Baseball at Pride Park on 9-1 starting at 4:30 with Varsity followed by JV vs Gainesville. Volleyball on 9-1 @ Kosh starting at 5:30 with JV to follow. Baseball at Pride Park on 9-6 vs Seymour starting at 4:30 with Varsity and JV to follow. Volleyball also on 9-6 @ Thayer with JV at 5:30 and Varsity to follow. GO LIONS!!

Yearbooks are here!! They were distributed today to students and staff. Class of 2022, you can pick yours up in the HS office if they didn't go home with a parent or sibling. We have a few EXTRAS! If you did not order last school year, you may come by the library or send a check for $45 with your student. Extra books are on a first come first serve basis.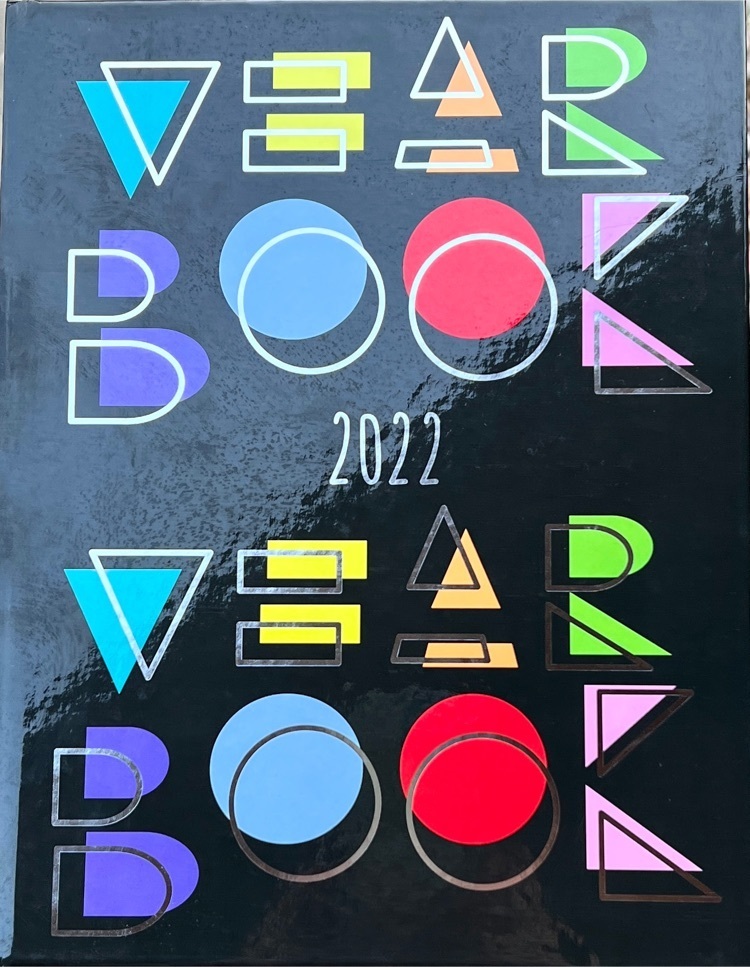 First Day excitement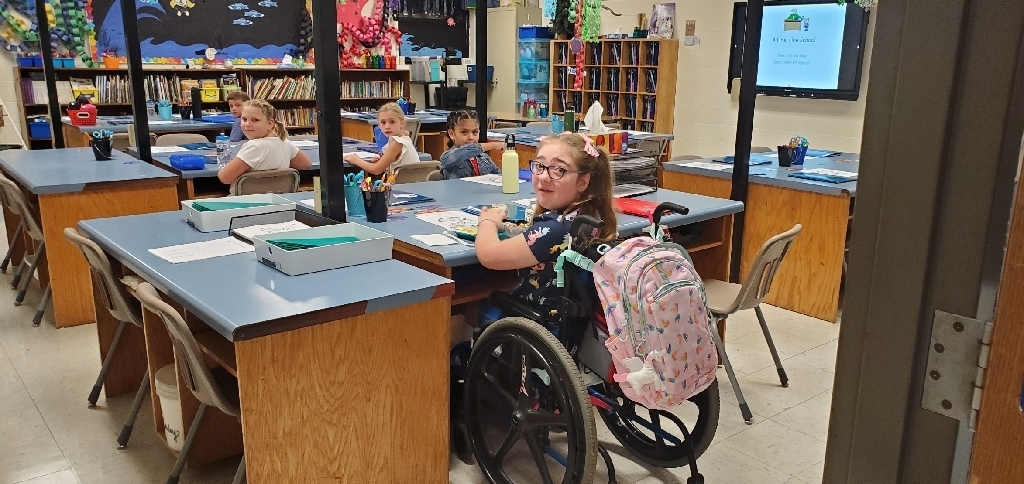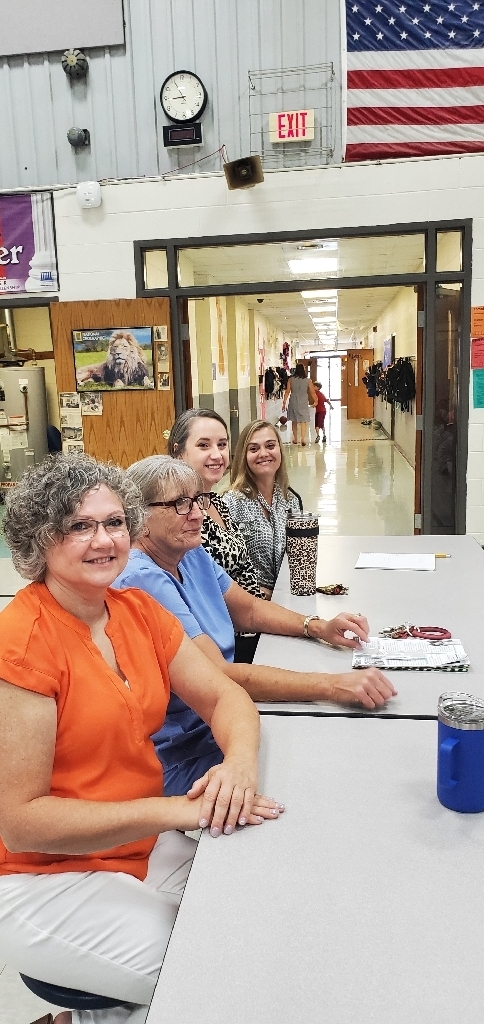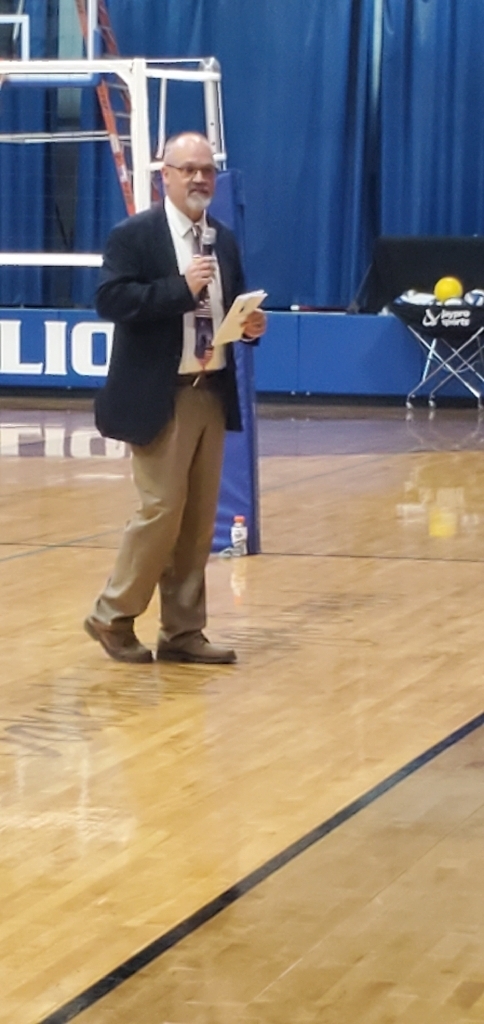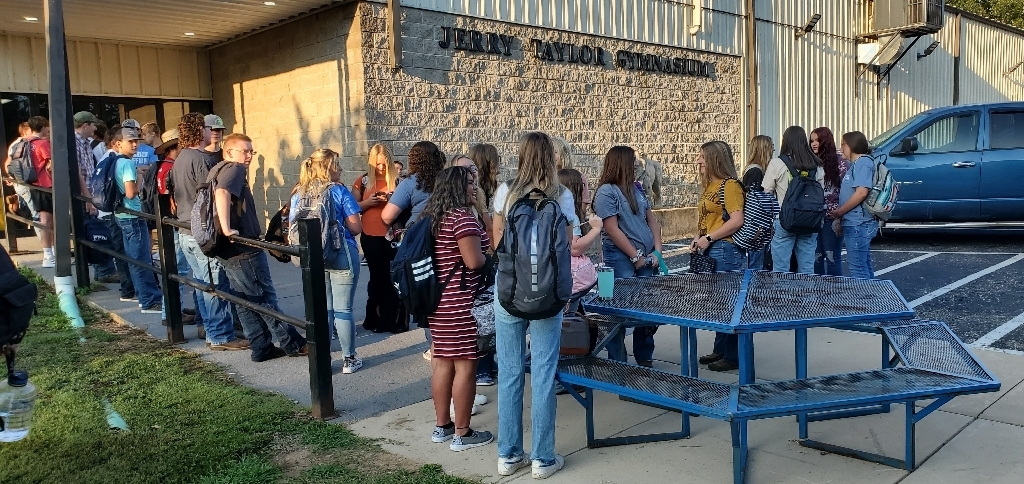 Welcome Back!!!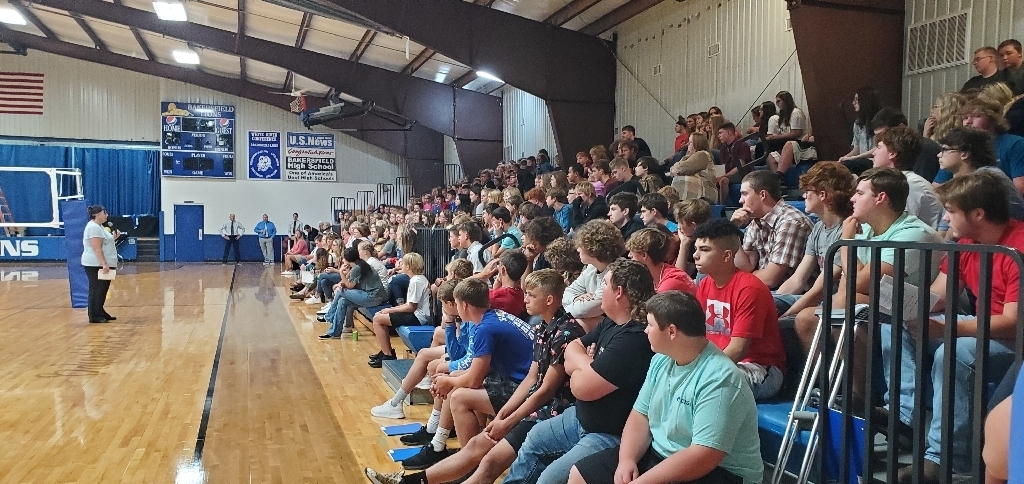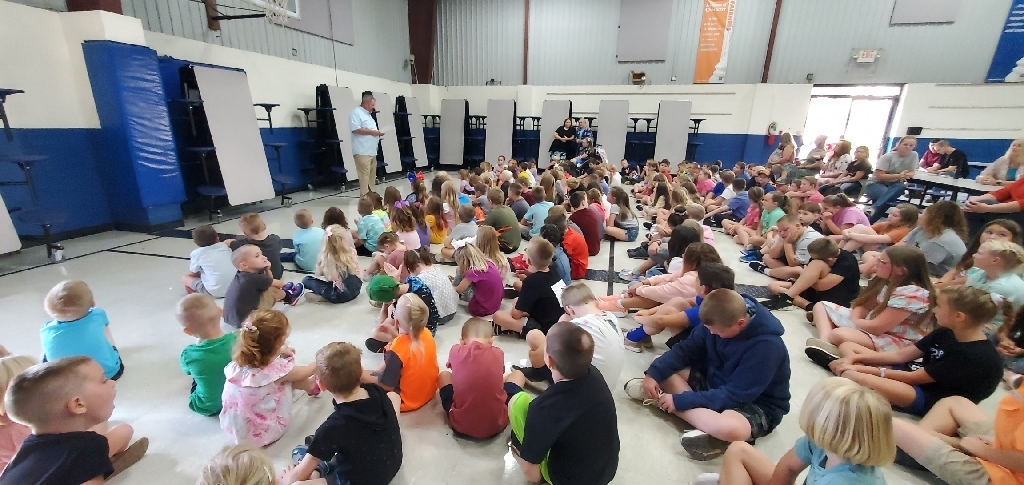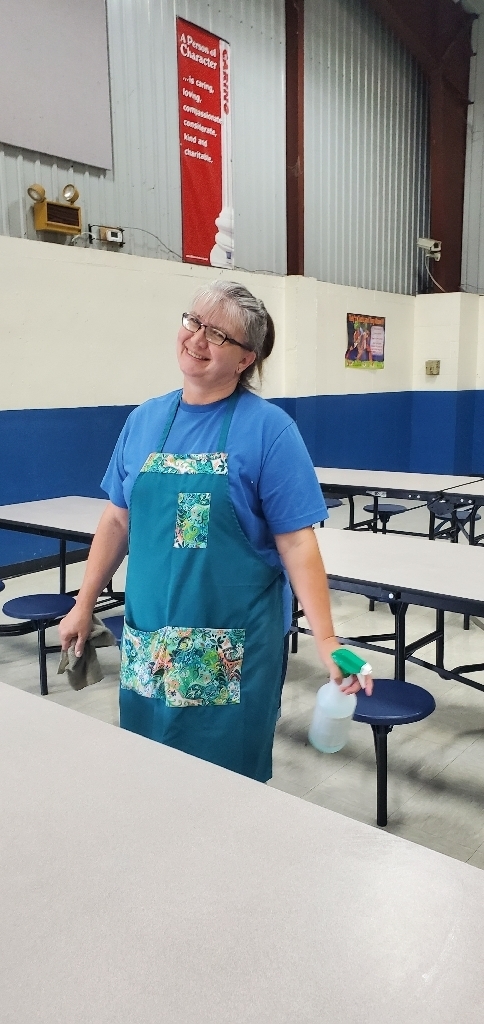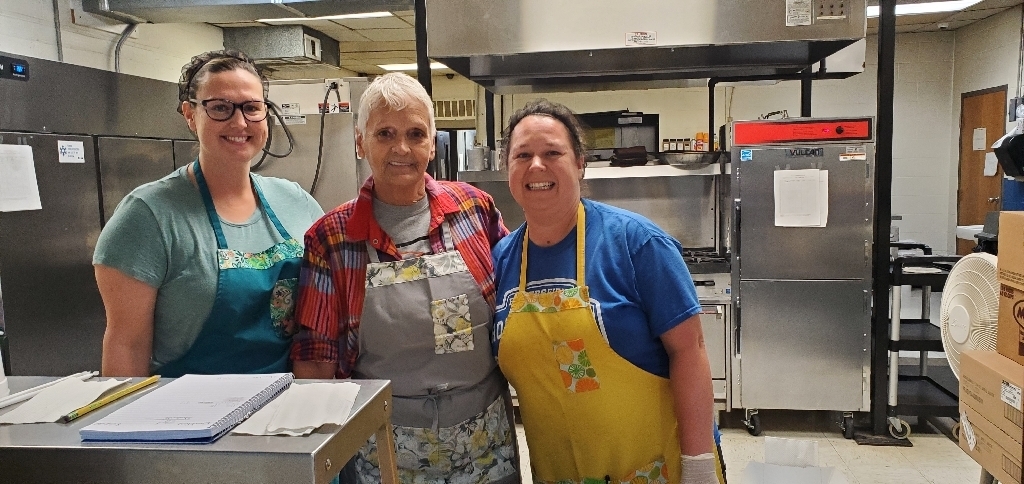 School starts Tuesday!! Drop off and pick up are the same as last year. Please help us keep everyone safe and watch for buses and students!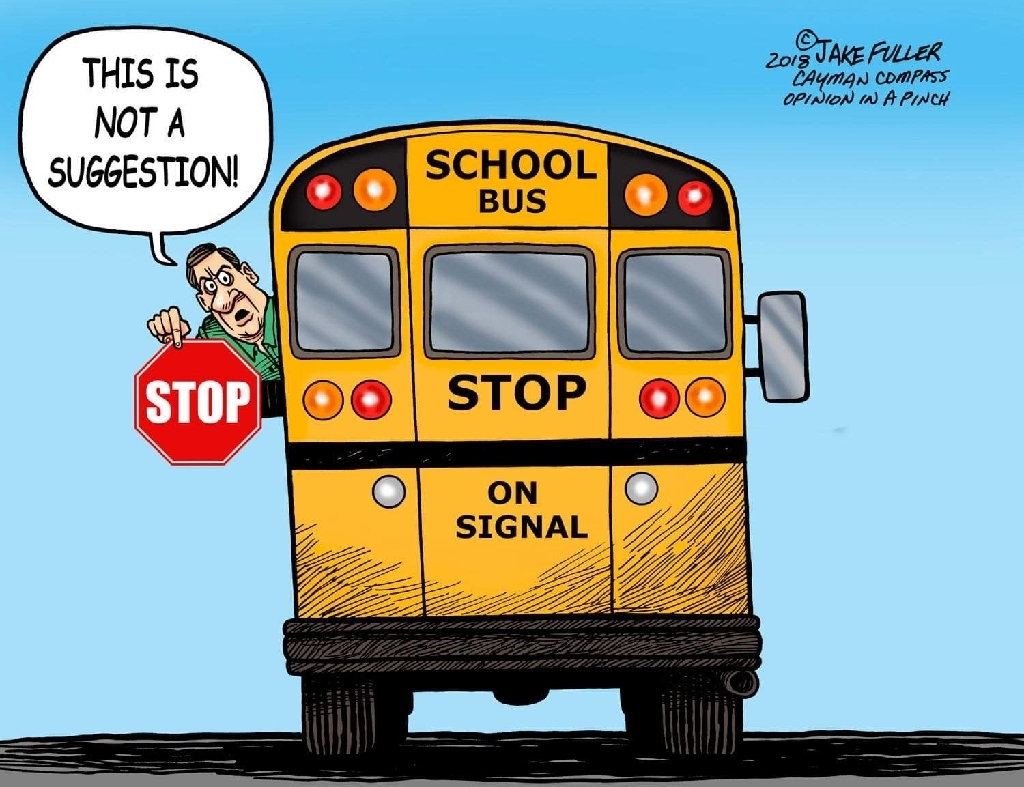 Tonight is Open House from 5:30-7:30 for ALL students!! Middle school and high school students may find the student's GAP teacher posted in the hallway near the high school office. GAP teachers will have schedules for middle school and high school students. Elementary students are welcome to go straight to their homeroom classroom. We look forward to seeing everyone this evening!

Thank you to Century Bank for lunch today for our staff! Beverly Bales and Taler Nash from the Bakersfield branch served our staff today and we appreciate it very much!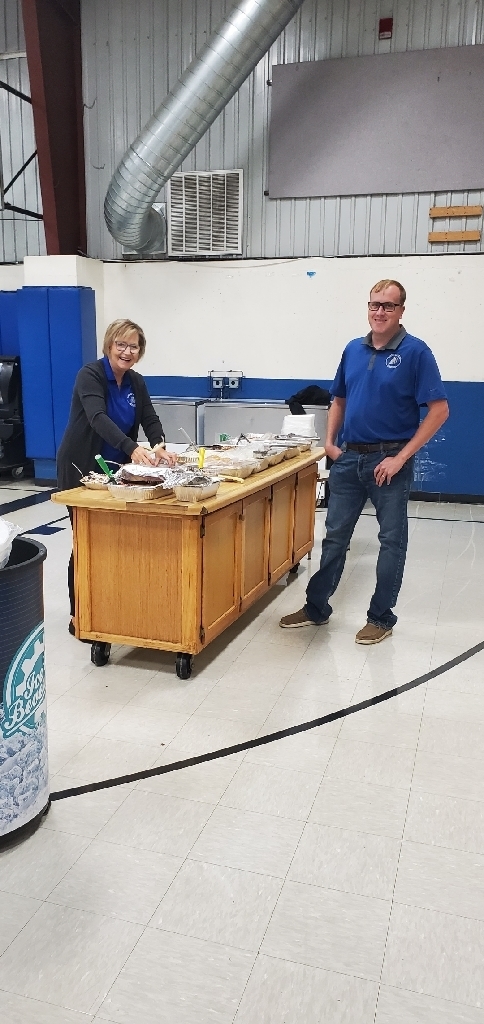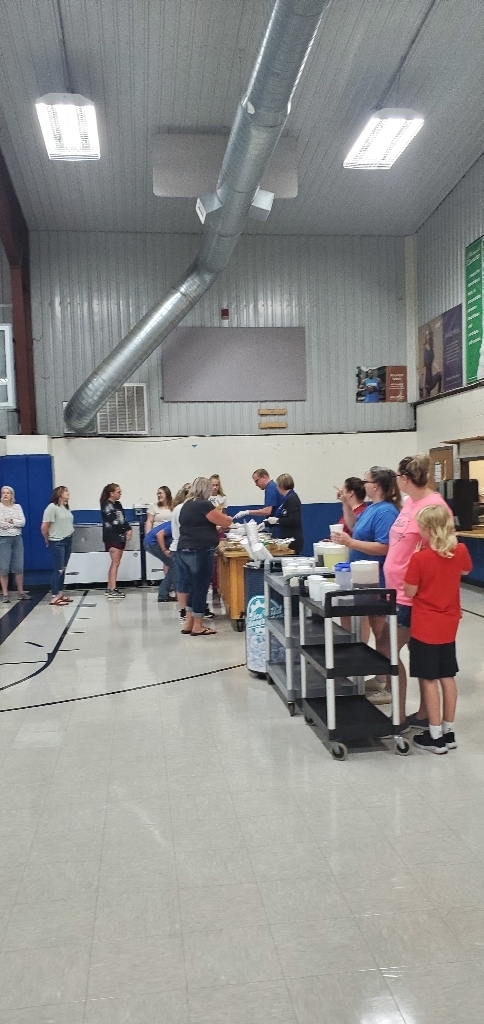 High school baseball practice next Tuesday, August 23rd, Wednesday the 24th, and Thursday the 25th from 3 to 5 pm for anyone interested.

Thank you to Air Evac in Mtn. Home for the Stop the Bleed information for our staff!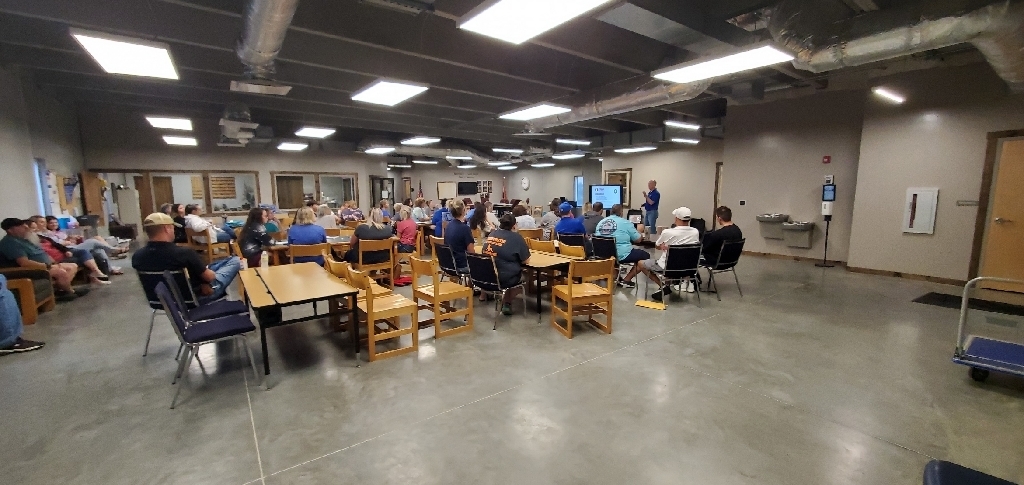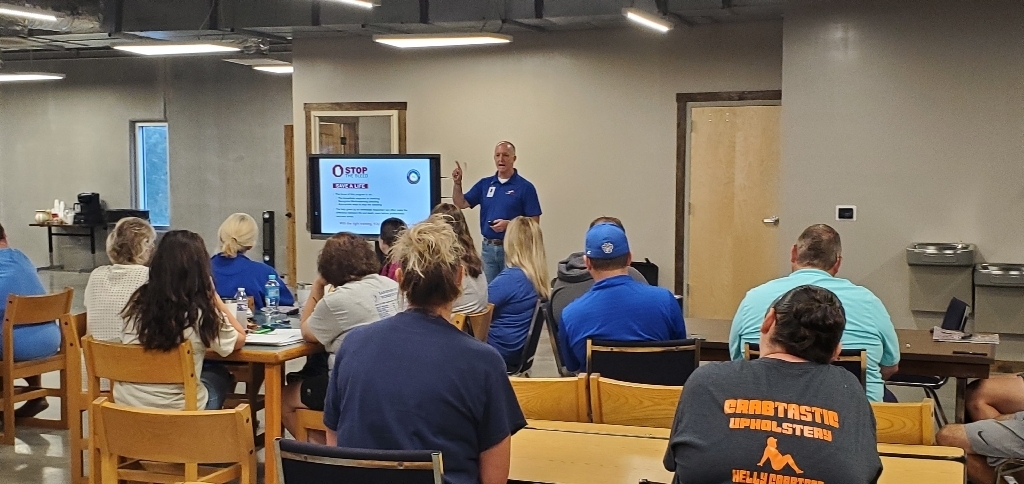 Teachers, The bus leaves at 8:00 AM for the Manny Scott presentation at Richards Elementary in West Plains on Tuesday. Please be there and seated in the gym by 8:45. We will have lunch after this session. It was great to see everyone today! I look forward to a great year!!!

Middle school basketball practice for boys on Thursday August 18th from 2-3:30 with girls going from 3:30-5. Practice on Friday August 19th for girls from 9-10:30 and boys going from 10:30-12.


High School Art Students - currently, the only thing you need to bring to school this year is a sketchbook. Please get one that is 8.5 x 11 OR 12 x 9 inches and spiral or book bound (no sketch pads as they fall apart easily). You can find these at Wal-Mart (example pic of 12 x 9"), Hobby Lobby, Target, Dollar General, etc. for $4 - $10. Also, we are in need of old magazines to use for cutout and collage projects. Please drop them off at the HS office. See you soon! Thanks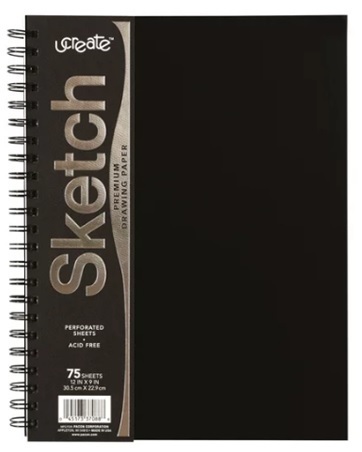 Remember cross country practice starting at 8AM on Tuesday July 28th at the pavilion with Coach Lamb.

2022-2023 School Calendar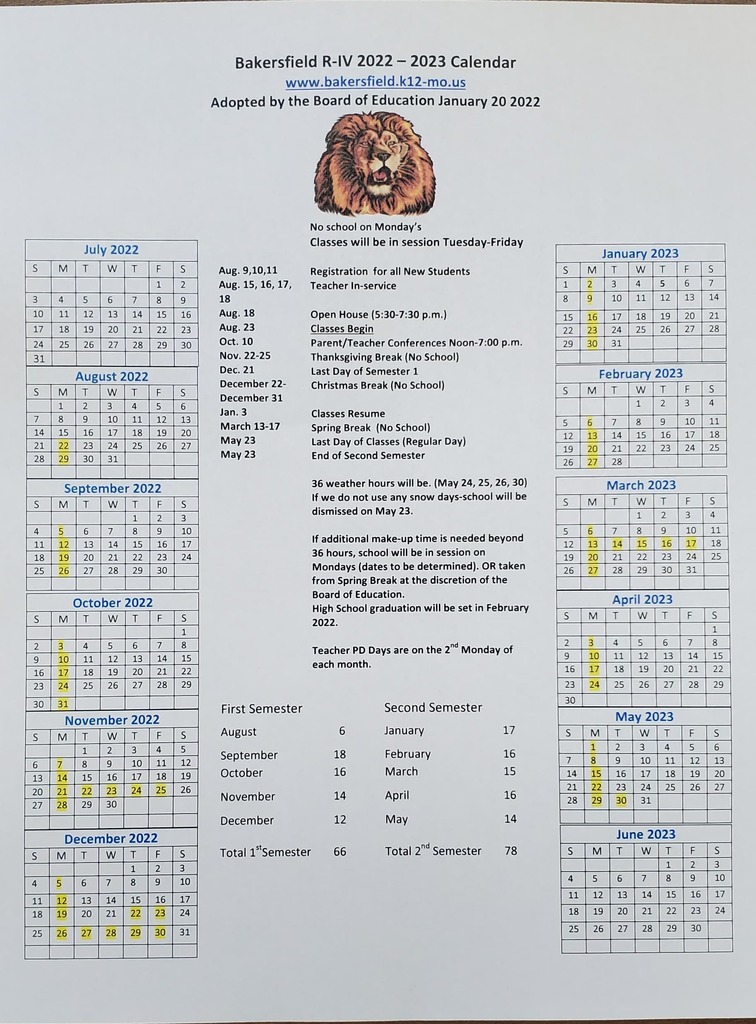 2022-2023 School Supply List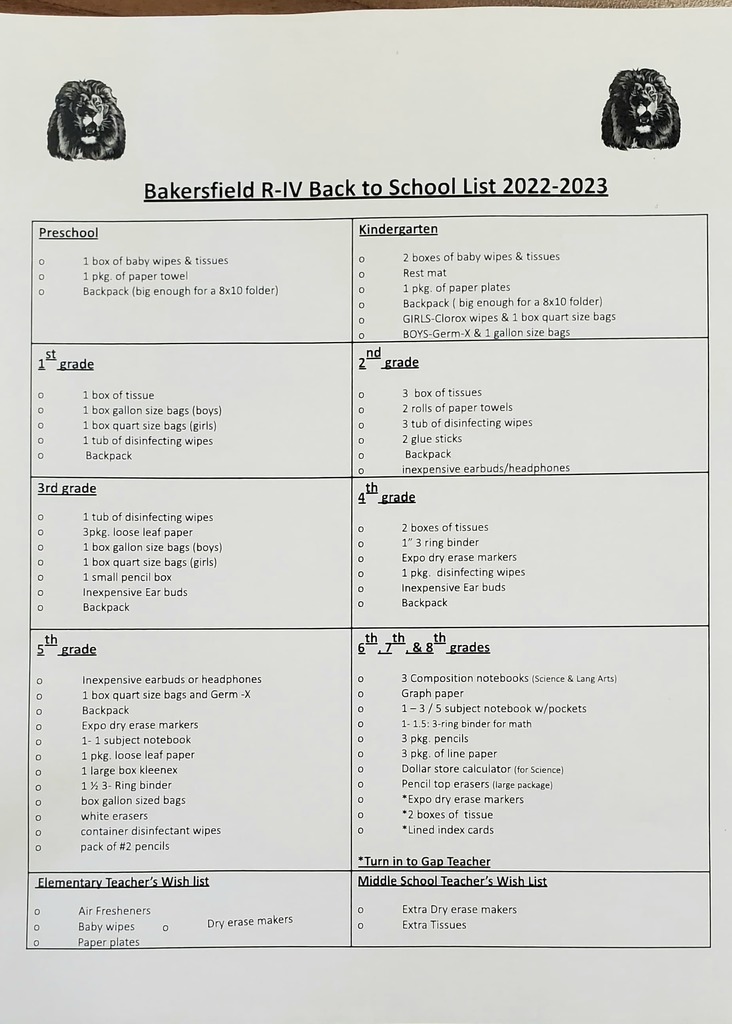 Cross Country practice with Coach Lamb on Tuesday July 19th and Thursday July21st at the Bakersfield Park Pavilion starting at 8AM open to all boys and girls in middle school and high school. Please plan on attending and meeting Coach Lamb and go for a run.

Wednesday July 13th. FREE Sports Physicals for any Bakersfield athlete that will need one for the upcoming school year of 2022-2023. From 9-12 at the Jerry Taylor Gymnasium. Remember MSHSAA has a 2 year physical cycle.

Summer School Parents, our trip buses coming back from Branson are running about 15 to 20 minutes late. Thank you for allowing your student to attend the summer session with us. We will see you in August!

Summer School Parents, This evening we sent home a wavier form for our trip to Fritz's Adventure on Thursday. This form needs to be signed an turned back in to us ASAP. This will be their ticket to get in Fritz's. If you paid for extra tickets, extra waivers were sent home with your child for you. You may hang on to your waiver, but you will need it signed and in hand when you enter with our group. Students will not be able to go with us on Thursday without the signed wavier. Also, tomorrow Coach Lansdown has invited the Summer School students to come up and watch some basketball during the day at the Bakersfield Shootout. Students can bring money for the concession stand if they would like.