The middle school participated in a living wax museum! Students had to research an influential person, create a poster, and memorize a portion of their research paper. All of our students did amazing! Here are a few pictures of our 7th graders. Please message Mrs. Gardner on Remind for a picture of your child. Thanks!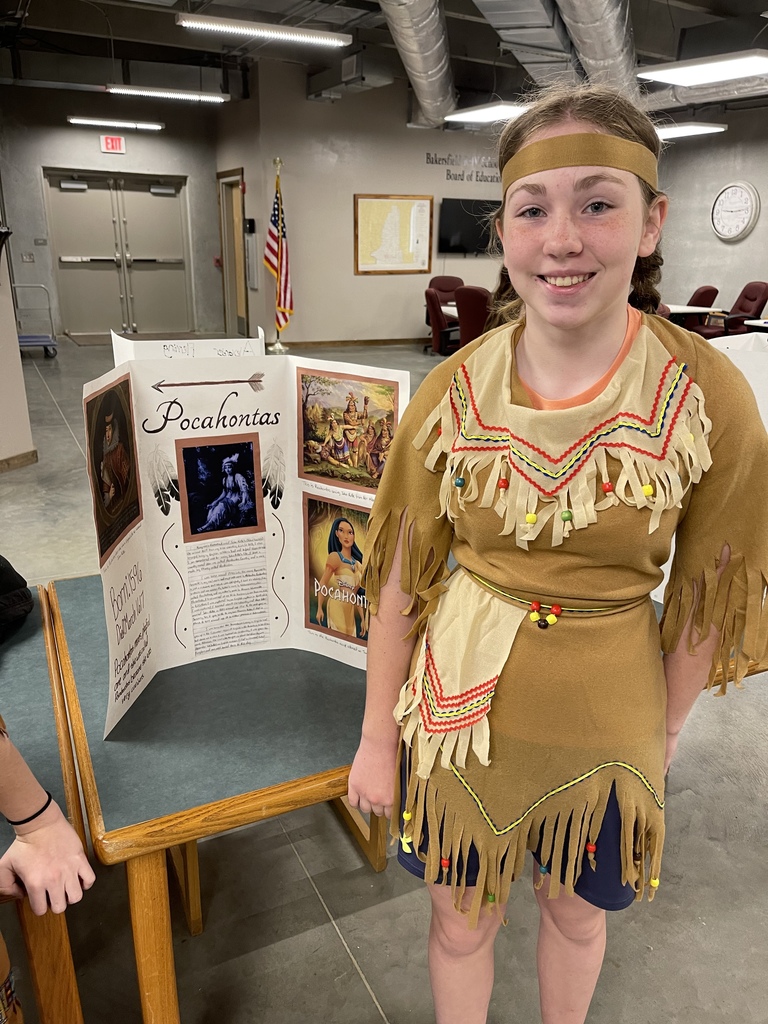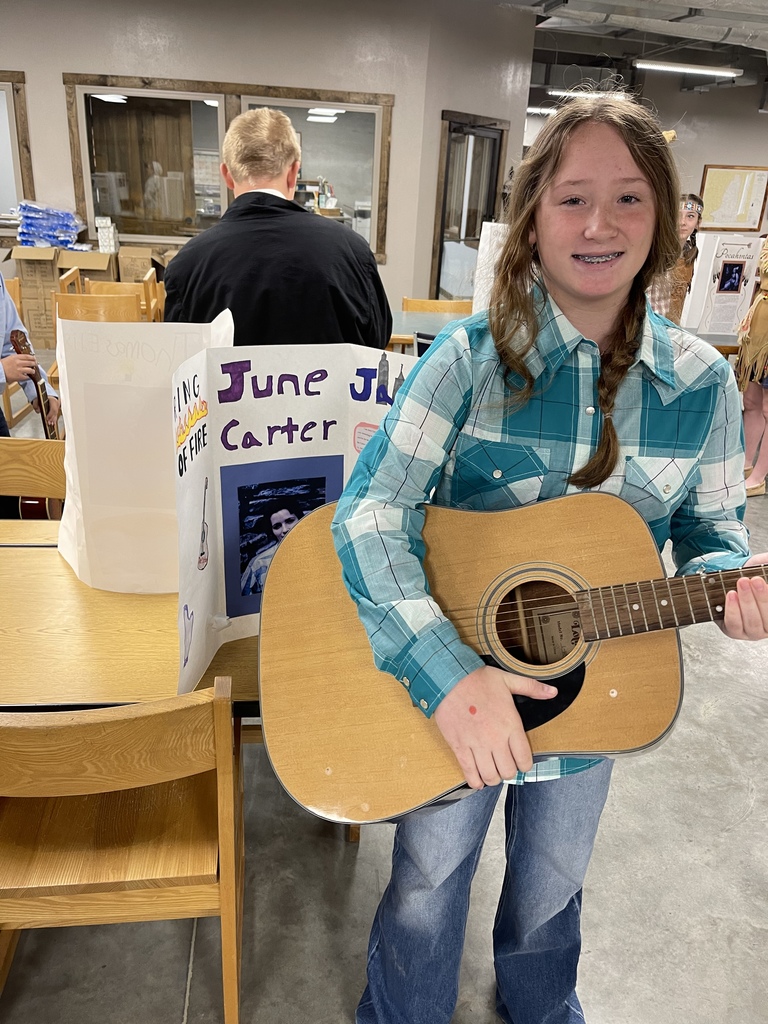 So incredibly proud of our Bakersfield Scholar Bowl team even though they lost the first two district games. The first game we led the whole way until the end. They handily won the last by 100 points. Unfortunately, we didn't do well enough to qualify for semi finals. However, Lane West and Cooper Bridges got 4th and 6th places respectively as individual scorers. You all rock!!!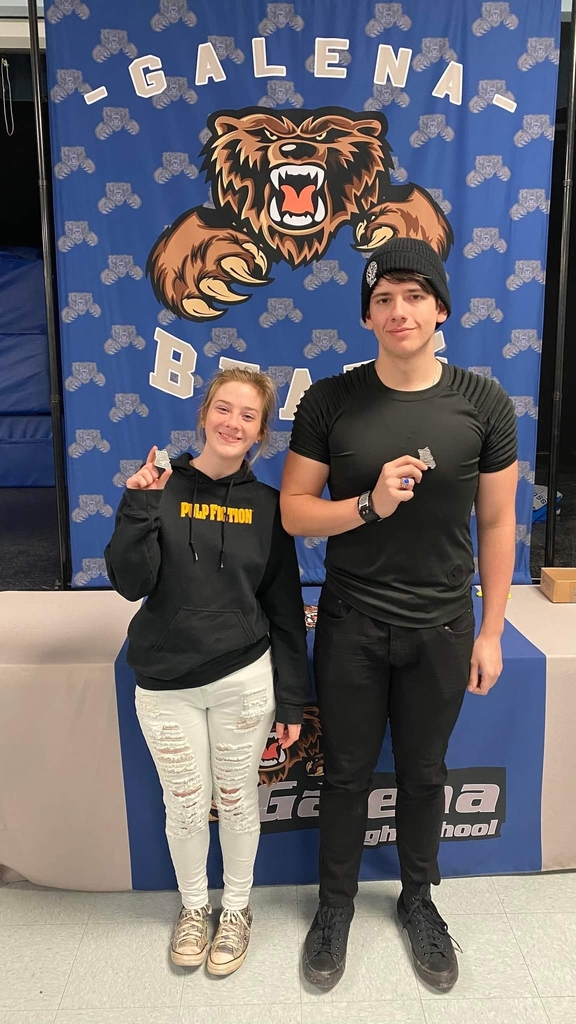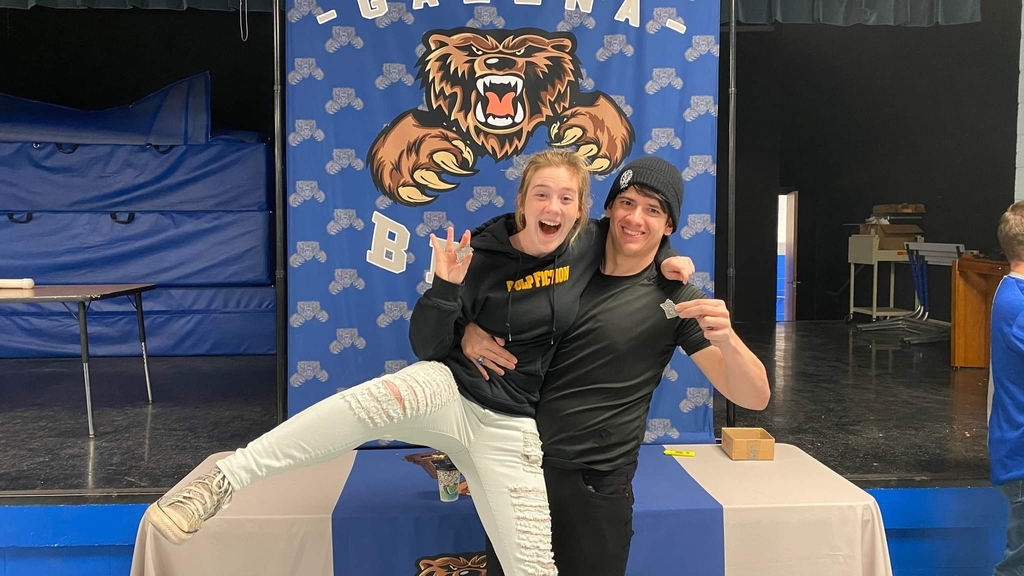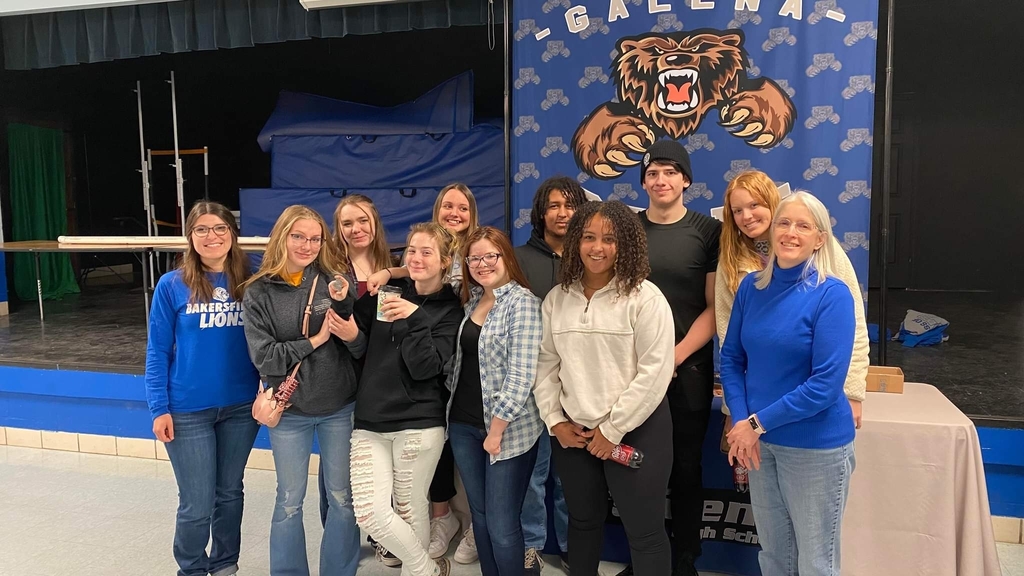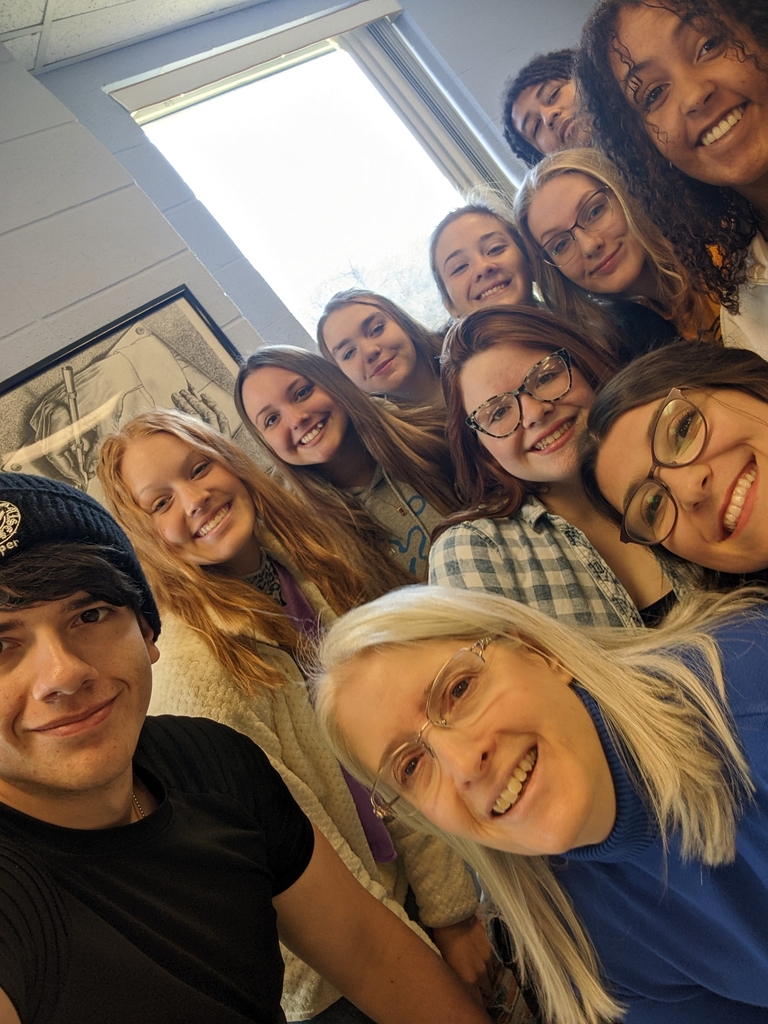 Dear Parents, The USDA has announced that it will END the free meals for all students next school year. Beginning 2022-2023 everyone will be required to fill out the forms to receive free or reduced meals. For students who do not qualify, meal pricing will be reinstated. Please make plans now to fill out and return those forms!

The track meet at Willow Springs for today has been canceled.

No home baseball on 4-4.

Attention Seniors: Thursday, March 31st is the deadline for a number of local scholarships: The Karen Slavings Heart of a Servant, the Douglas/Ozark County Retired Teachers, and the Shelter Insurance Scholarship are all due tomorrow!

There will be no Middle School baseball or softball practice today.

2022 Track Schedule Many do not have times announced yet. Coach Batterton will let the athletes know the times of the meets as they are announced. Please feel free to email Coach Batterton at
jbatterton@bakersfield.k12.mo.us
for times or feel free to call the high school office at 417-284-7333. Go LIONS!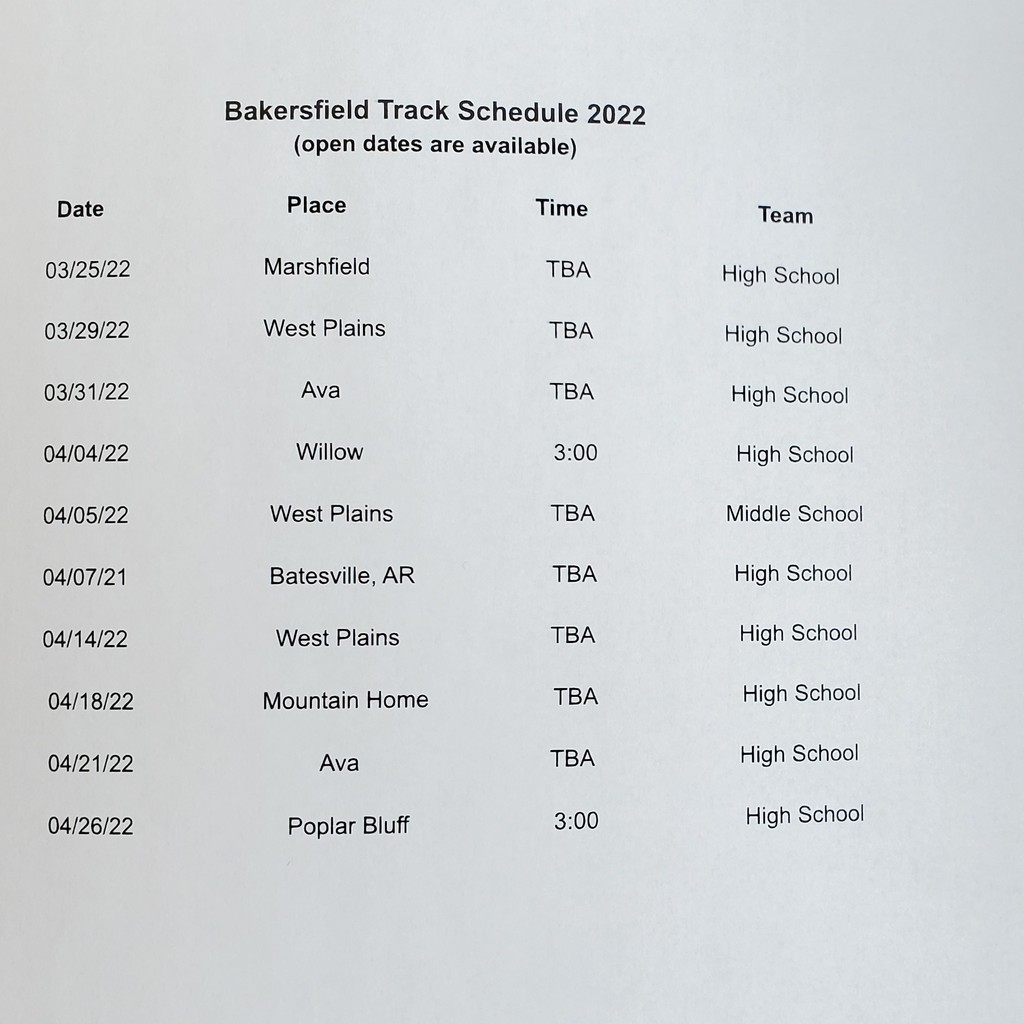 I'm so proud of this young man! Andrew Heavener will be graduating soon and he never gives less than his very best! He made this jacket in Sewing class.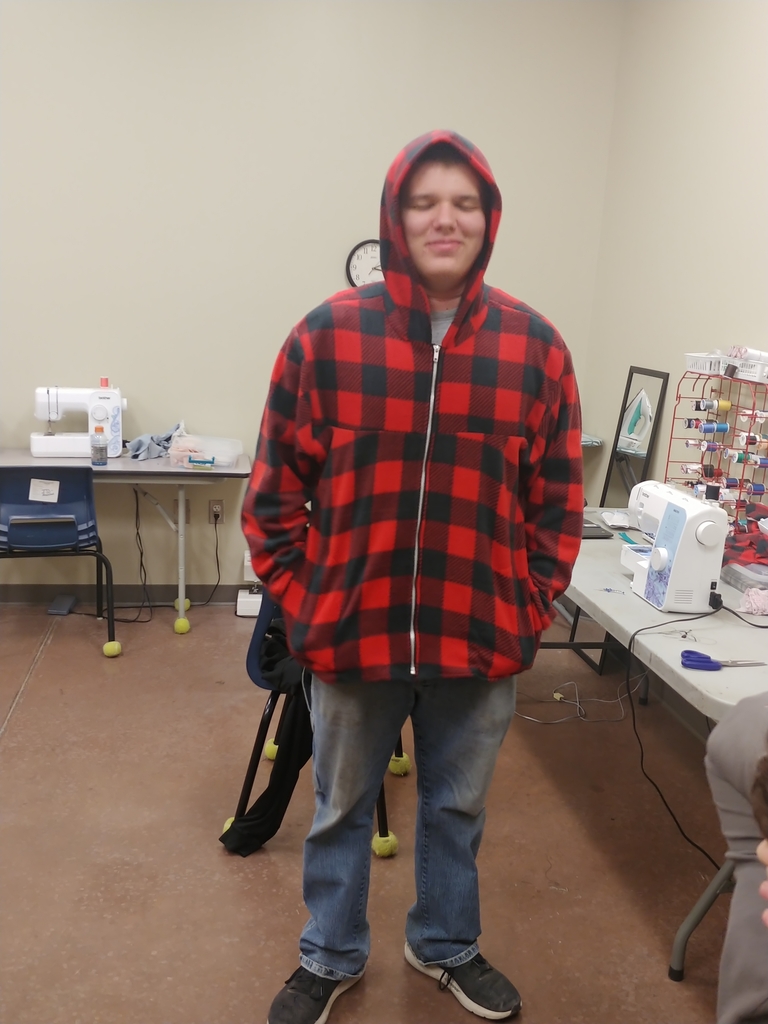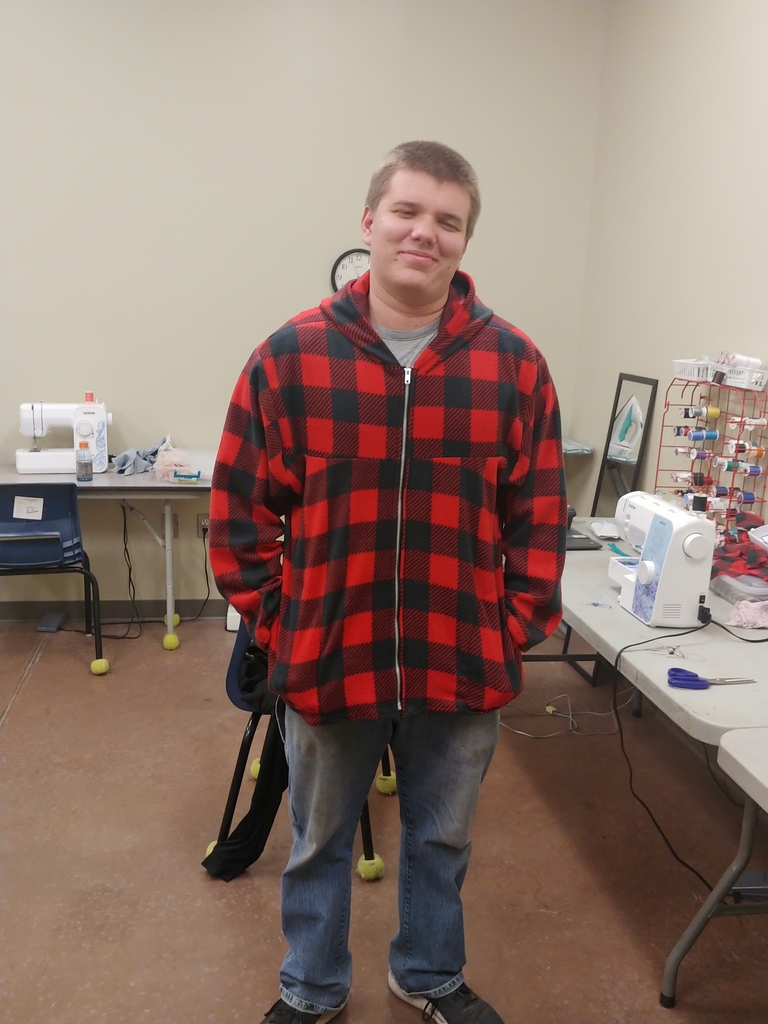 Middle & High School spring sports and Honor Society pictures will be taken on Thursday, March 31.

Just returned from the FCCLA State Conference with these kids. Made some memories! Front row l-r: chaperone Anna Killion, Scarlet Bouchard, Averie Maynard, and Brooklynn Kaiser. Standing: Teagan Cleveland, Macee Evans, Rienna Velasquez, Hayden Pearson, Jacob Watlington, Ransom Killion, Jasmine Hall, Autumn Farel, advisor Beth Pickle, and Jesse Evans.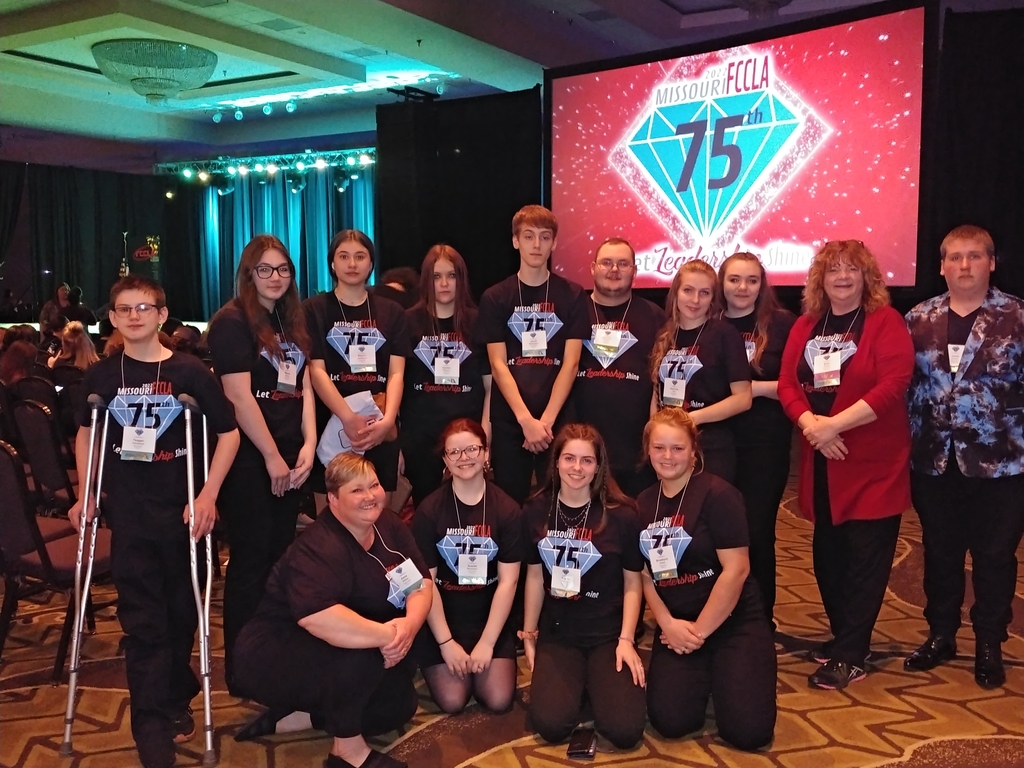 Baseball News: Game on 3-22 at Eminence is canceled, make-up TBD. The game on 3-24 HOME vs Thayer has been moved to 3-25 with a 4:30 start and Varsity only.

The Spring Middle School Softball/Baseball schedules are available at this link
https://5il.co/17hhp



See the schedules for Elementary Basketball, Middle/High School Baseball and Middle School Softball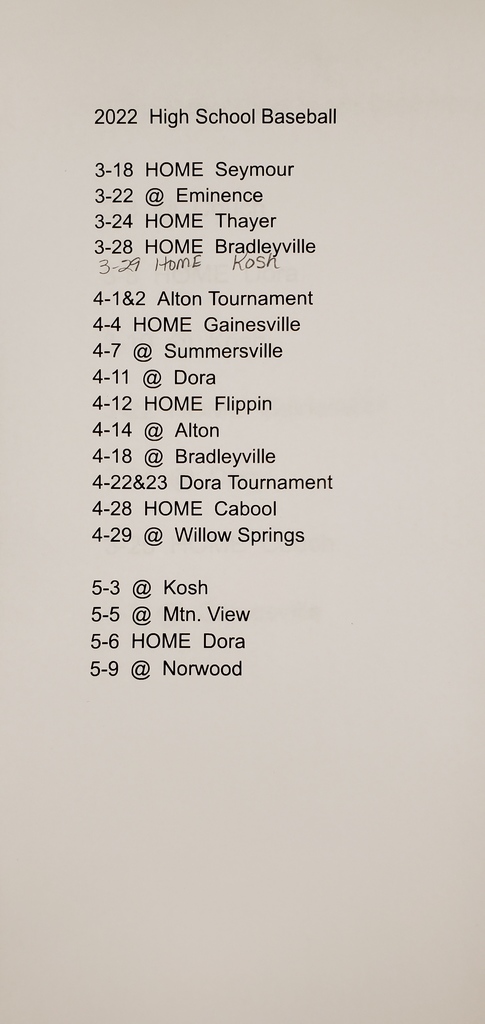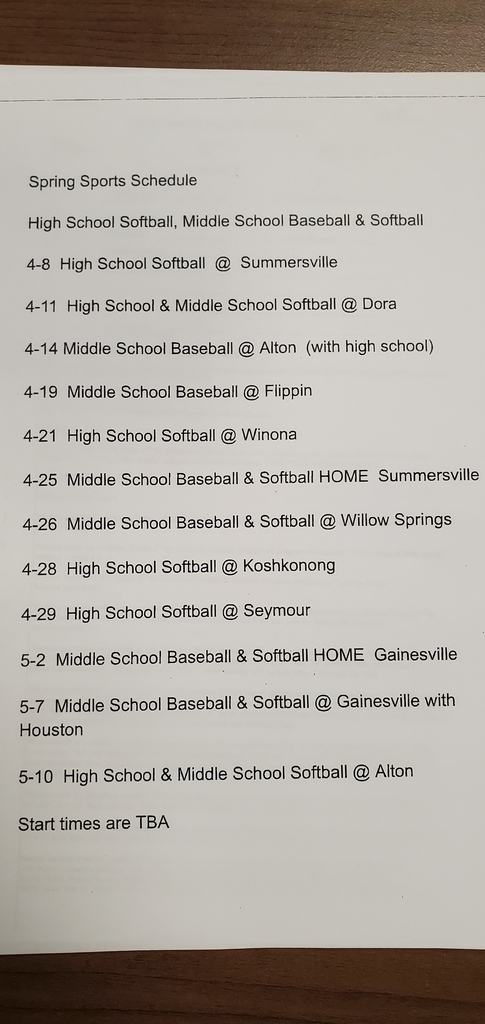 The Elementary is currently conducting our spring laundry soap fundraiser. These funds go directly toward supporting elementary activities both in and out of the classroom. If you would like to help us in this endeavor, any Bakersfield Elementary student should be able to help you with your laundry detergent order. You can also call the Elementary office for help. Our last day for taking orders will be Friday. Thank you for your support!

The Bakersfield R-IV School District is accepting applications for special education teacher. The location (elementary, middle school, high school) is flexible. Also, the Director position (stipend) is available. The successful candidate will be a self-motivated educator with a strong work ethic and excellent communication skills. Interested applicants may send resumes to Dr. Amy Britt, Superintendent at 357 State Route O Hwy, Bakersfield, MO 65609. Additionally, the employment application (available at
www.bakersfield.k12.mo.us
under Explore, then Resources) is required. EOE.

Don't forget that we WILL HAVE SCHOOL on Monday, March 21 at regular time. This is a make-up snow day. Also, there will be no baseball game today.

No baseball at Pride Park on 3-18. Too wet.