News
The fun continues tonight in the cafeteria for Elementary Family Title I Night! Join us for food and games starting at 6!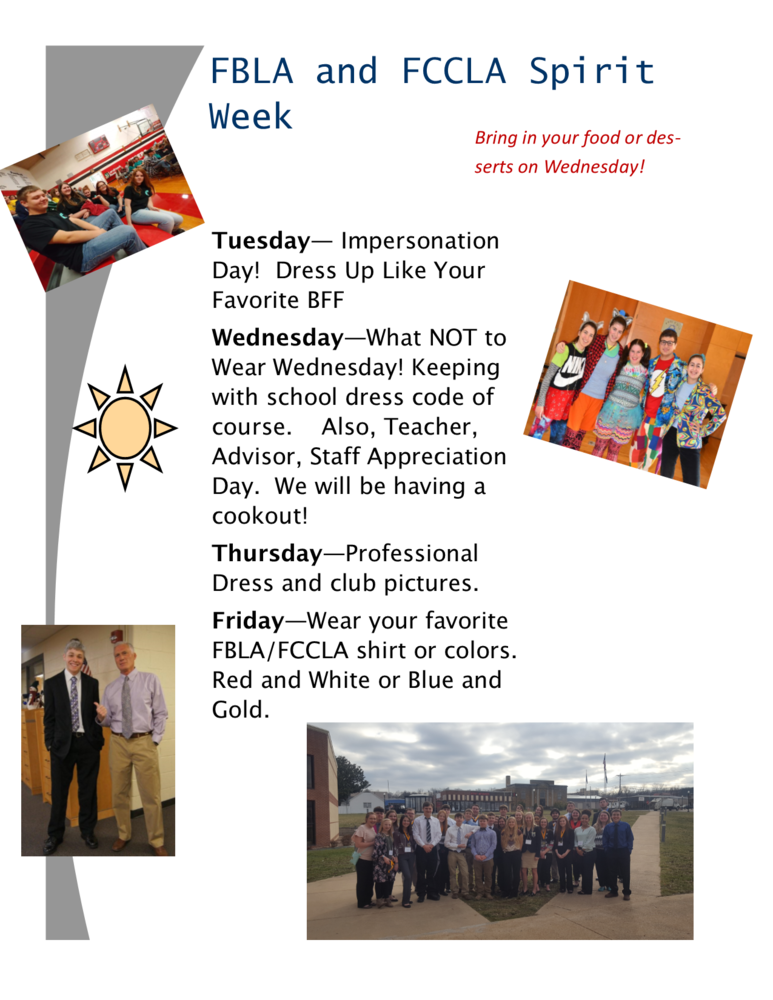 Tuesday— Impersonation Day! Dress up like your favorite BFF Wednesday—What NOT to Wear Wednesday! Keeping with school dress code of course. Also, Teacher, ...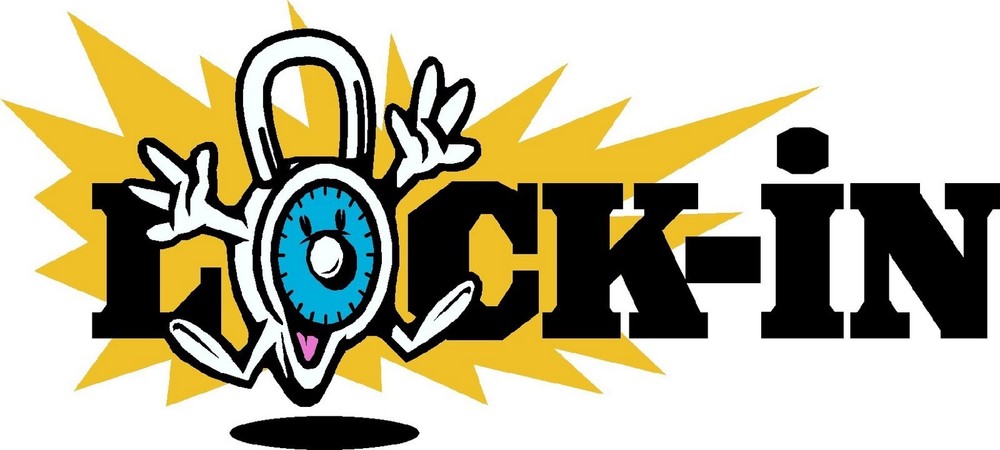 When - March 15th, 2019Where - HS gymTime: After school until MIDNIGHT! Come join the Bakersfield FBLA for a night filled with food, fun and games! FBLA is inviting all elem...
SEE ALL NEWS
Events
Fri, May 10 , 6:00 PM - 7:00 PM
Thu, May 16 , 6:00 PM - 7:00 PM
SEE ALL EVENTS
LIVE FEED

Tracie Ehrhart
about 14 hours ago
9th grade don't forget you have a test on Tuesday.

Coach Lash
about 16 hours ago
Elementary basketball parents there will be 3 games Tuesday at Gainesville. B Boys, A Girls, A Boys is the order of the games. The bus will leave shortly after school.

Lesley Hollis
about 18 hours ago
Third grade celebrates 💯 day by making fraction brownies and decorated fraction sunglasses.

Erin Bonham
about 18 hours ago
Bakersfield School will be hosting Baxter Regional Medical Center's Mobile Mammography Unit on Friday, March 8. Anyone interested in signing up can contact Erin Bonham at (417) 284-7333, ext. 117 view image

Erin Bonham
about 18 hours ago
Bakersfield School will be hosting Baxter Regional Medical Center's Mobile Mammography Unit on Friday, March 8. Anyone interested in signing up can contact Erin Bonham at (417) 284-7333, ext. 117
SEE ALL POSTS