For the last few weeks the faculty, staff, and students have been planning surprises for our four retirees, but particularly for this man here... our principal, Mr Doyne Byrd. So last week we strung up balloons with notes attached, written by every student and employee in our middle school and high school, and filled his office. It was a team effort and we worked hard, only to be caught red-handed by Mr Byrd upon his early return from a meeting! As usual, we can't pull the wool over his eyes! We will sure miss you, Mr Byrd!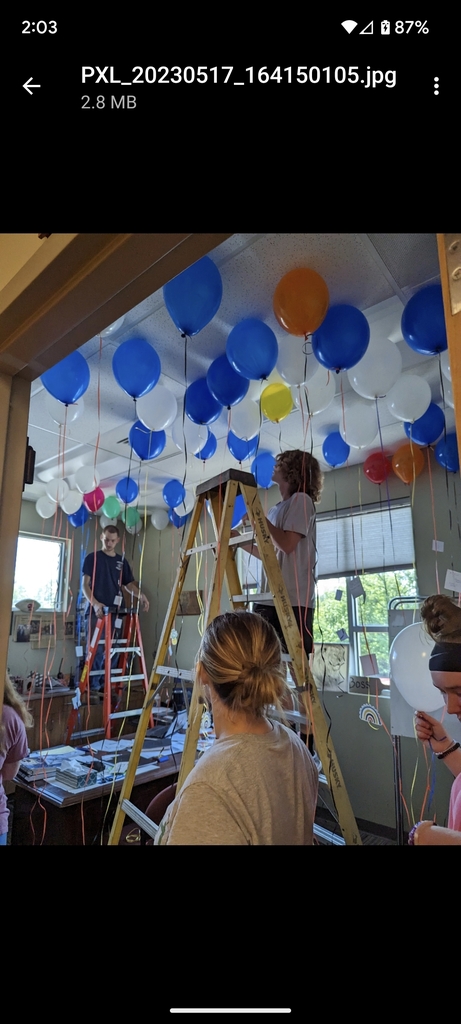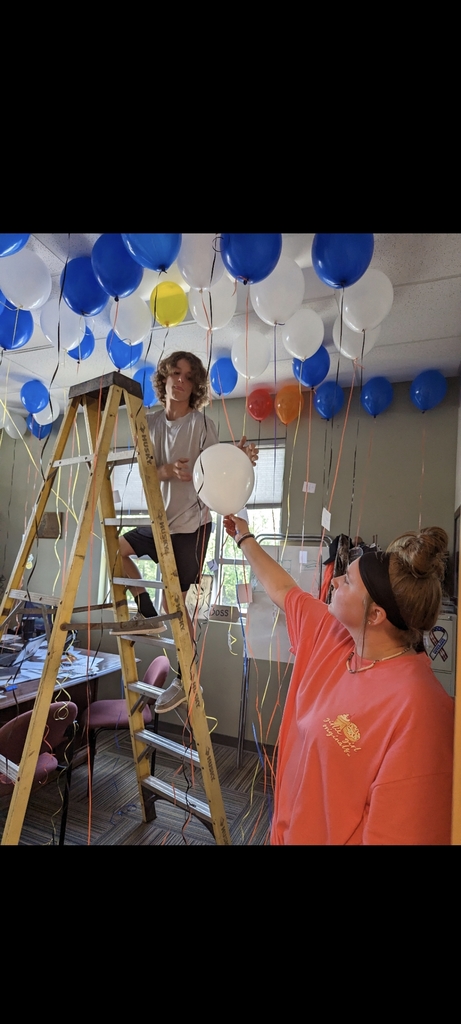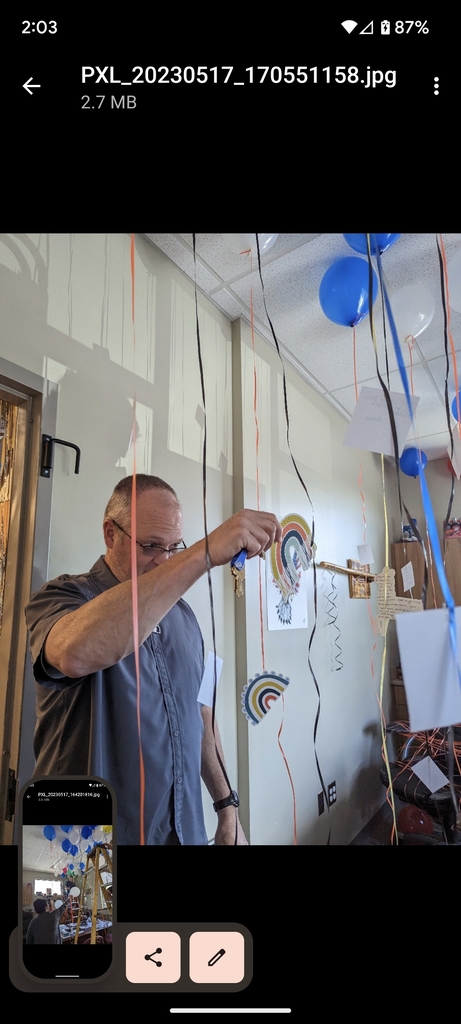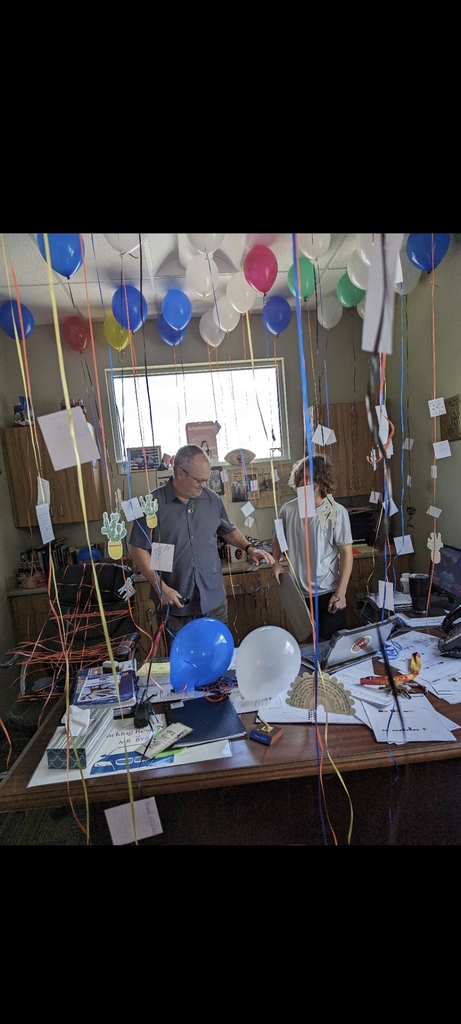 FFA Greenhouse Final Sale Saturday, May 27th from 9:00 am to Noon

Athletic Banquet tonight at 6! High School student athletes and parents come celebrate our athletes and their accomplishments tonight!

Check out these two collaborative watercolor artworks created by Middle School. Left is boys...right is girls.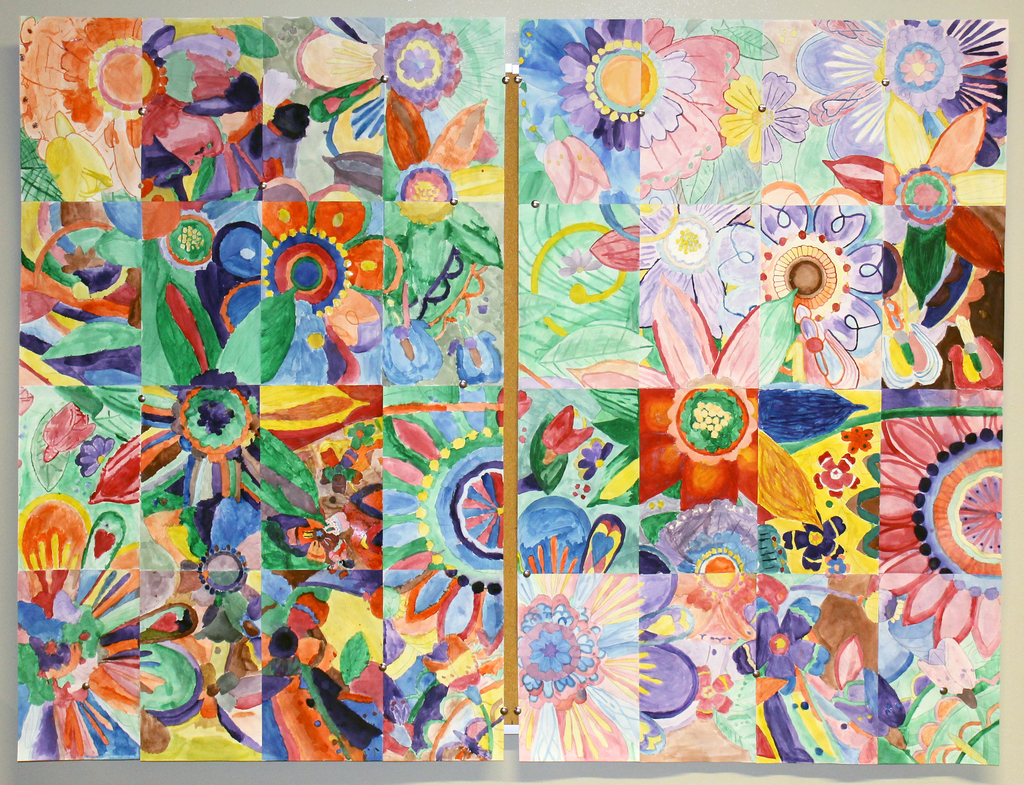 All yearbook orders must be turned in by the last day of school, Tuesday, May 23rd. Guarantee yourself a yearbook by ordering now! Send in $40 with your child's name and grade to Mrs. Scott or Mr. Helmke. OR...order online at:
https://jostensyearbooks.com/?REF=A04430000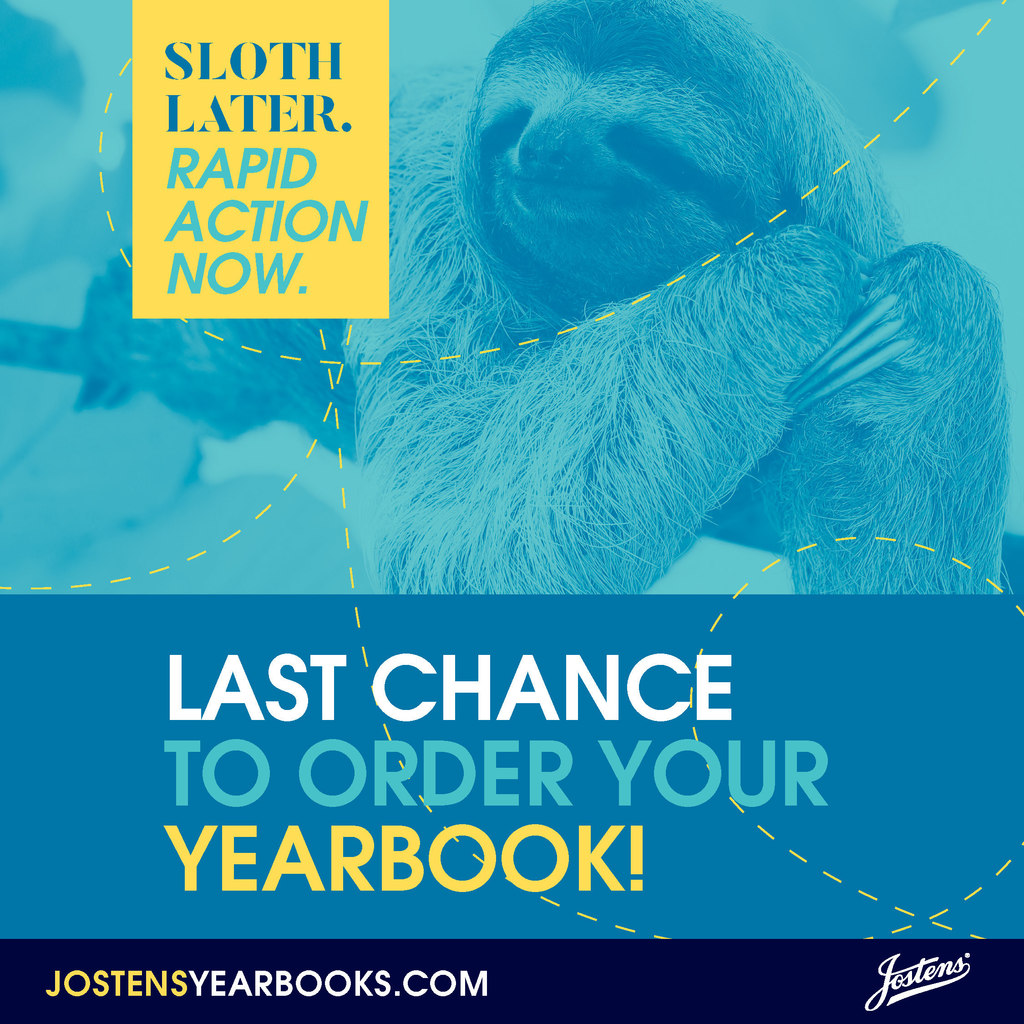 Elementary Lost and Found. Items can be pick up in the elementary office. Anything left at the end of Summer school, June 29th will be given away. Photo will be update as things come and go.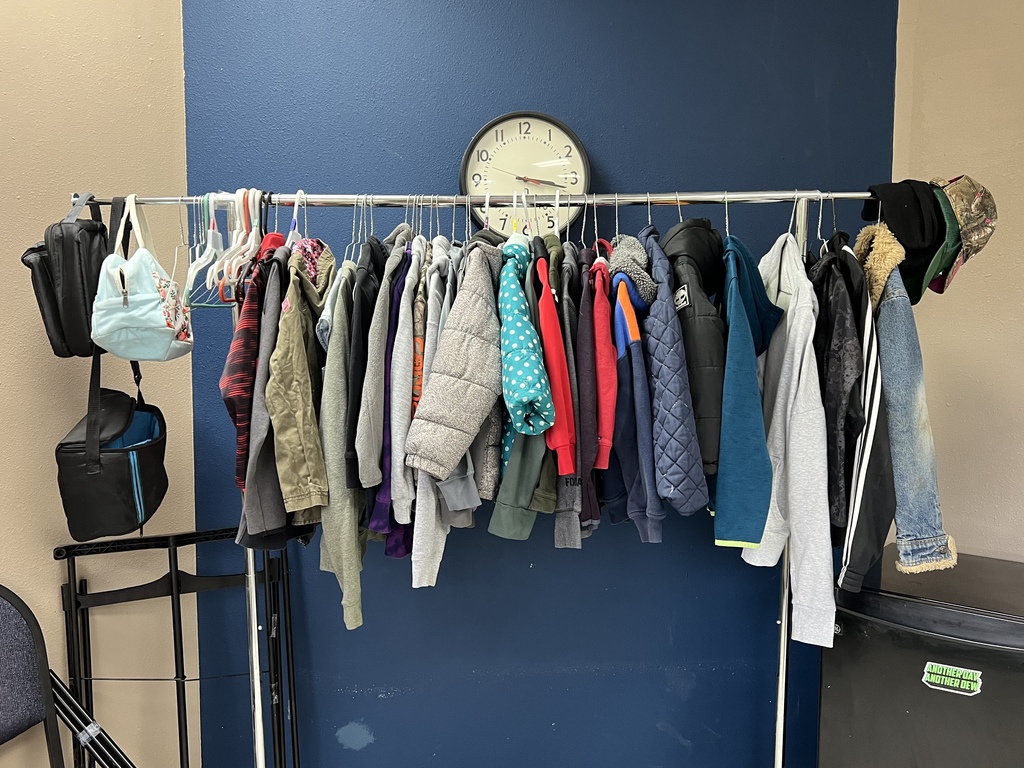 Don't forget to dress for elementary field day tomorrow! PTO has put a lot of planning and preparation into this so prepare for a fun day!! Head Start and Preschool will also participate and concessions will be available in the afternoon!

Bakersfield R-IV Class of 2023! 🎓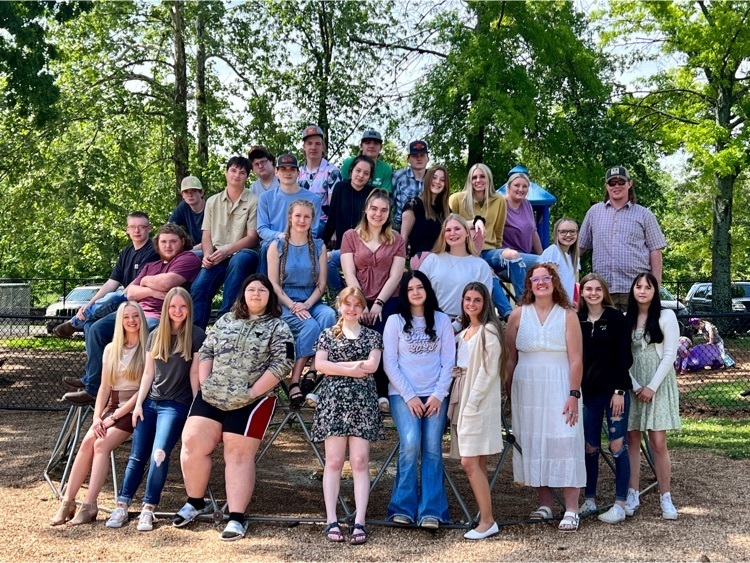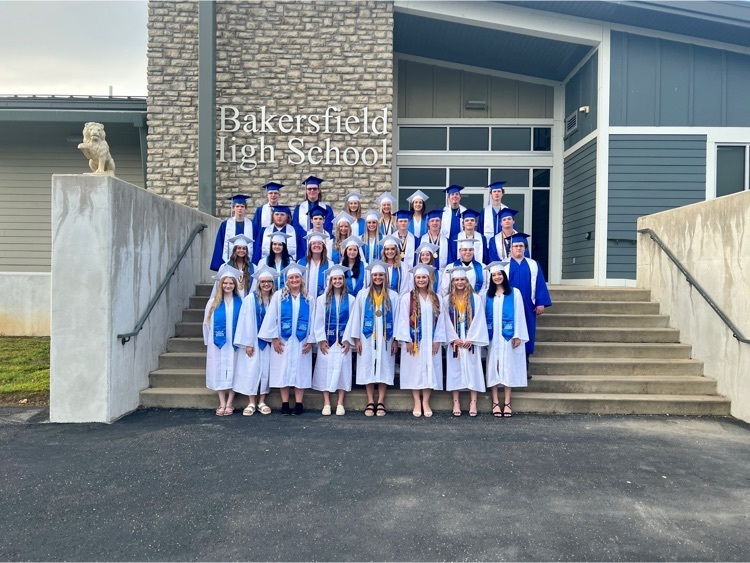 Attention class of 2023 Families and Graduates: May 12th Schedule of events. 8:00 A.M. Rehearsal 9:00 A.M. Awards assembly 10:00 A.M. Breakfast for grads and families 10:40 A.M. Cap/Gown Parade for Elementary School-make sure you have them with you!! 6:15 Group Picture-report to the Library 7:00 Graduation!!

Decision Day at Bakersfield was a ROARing success! 🦁 We are super proud of each of these seniors and their decisions for after graduation. #rootEdMissouri #LionNation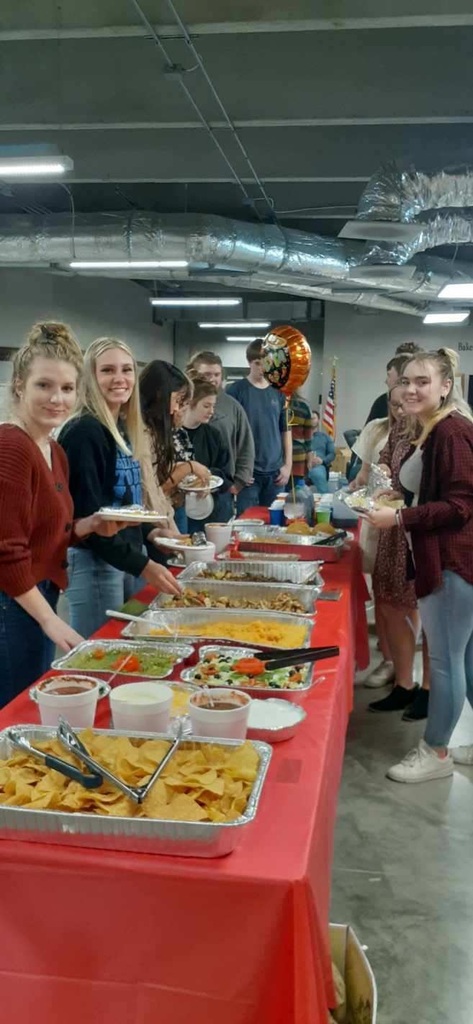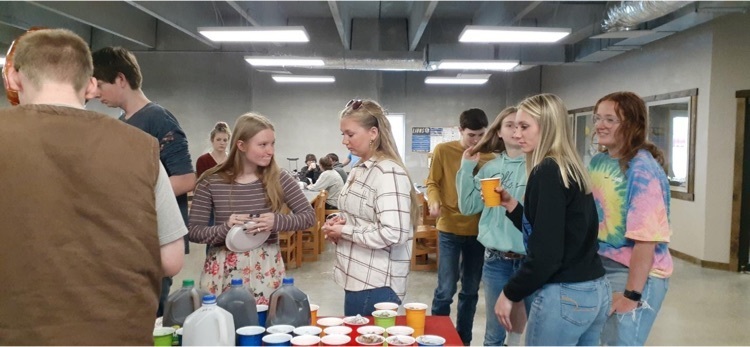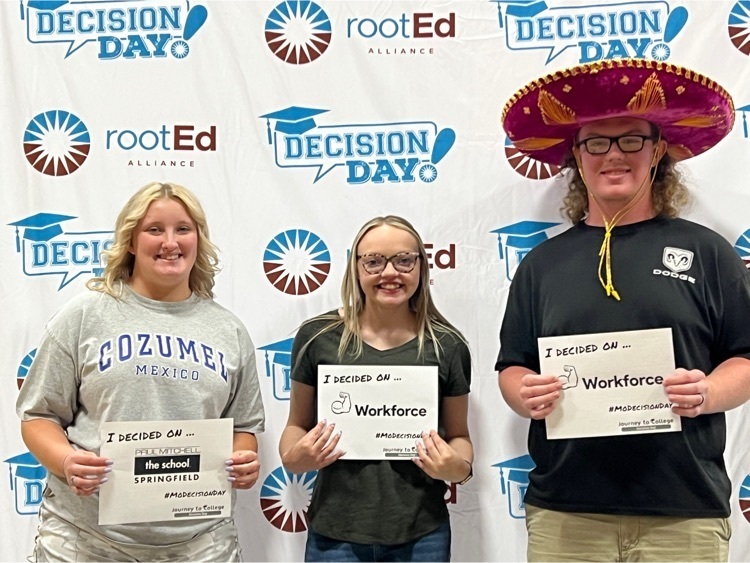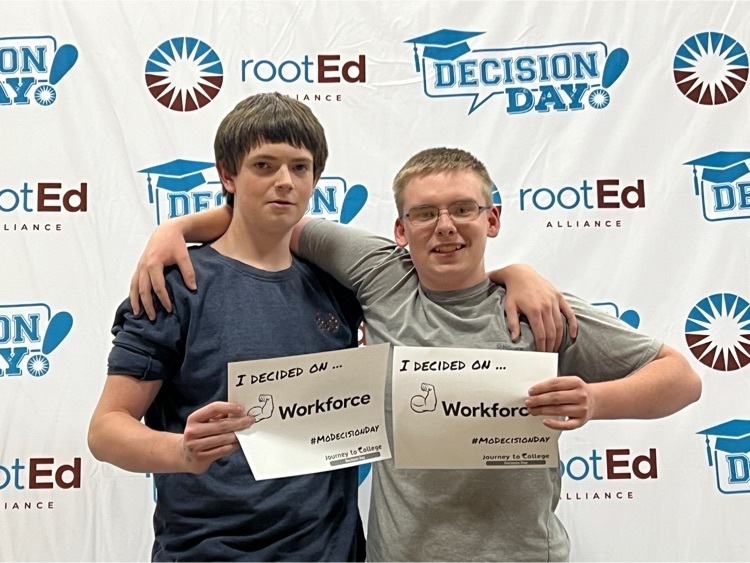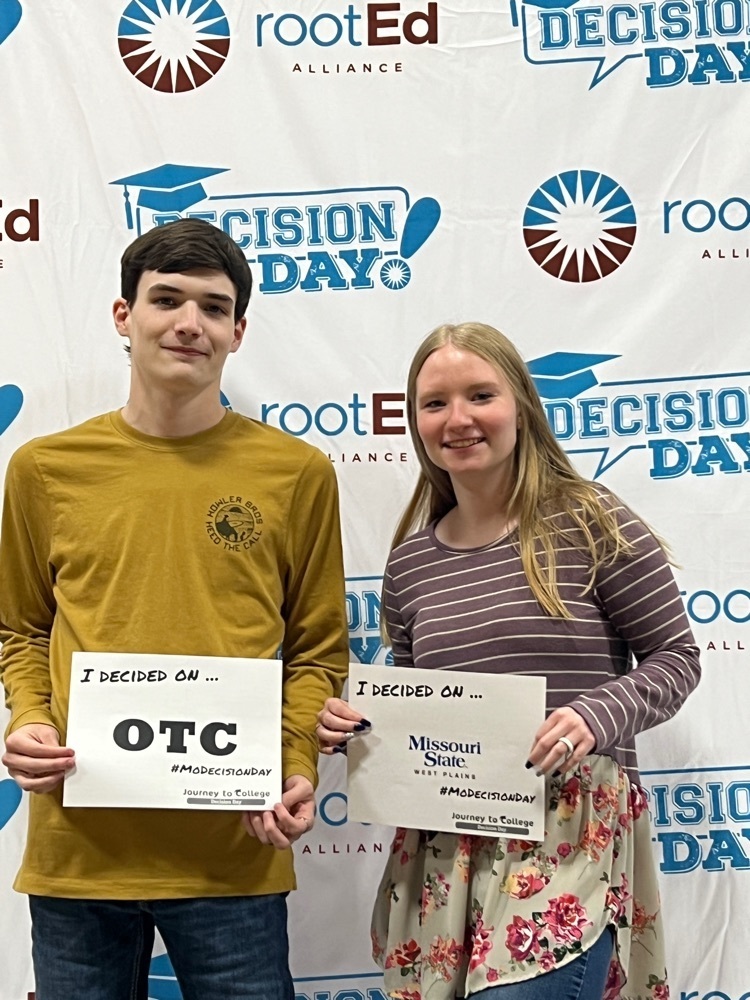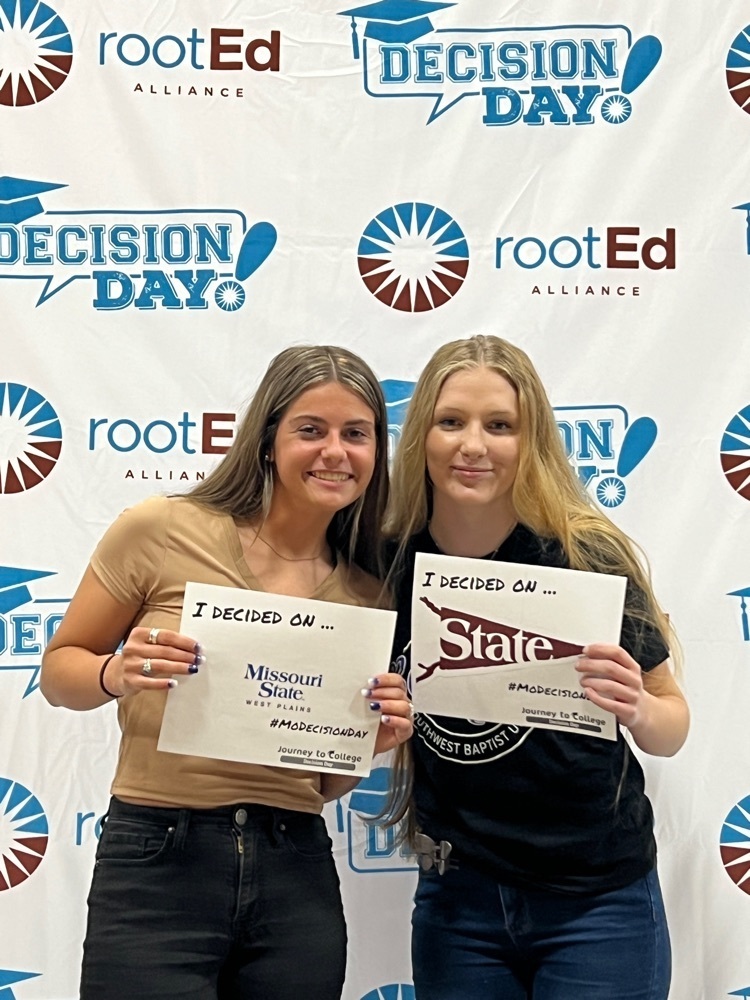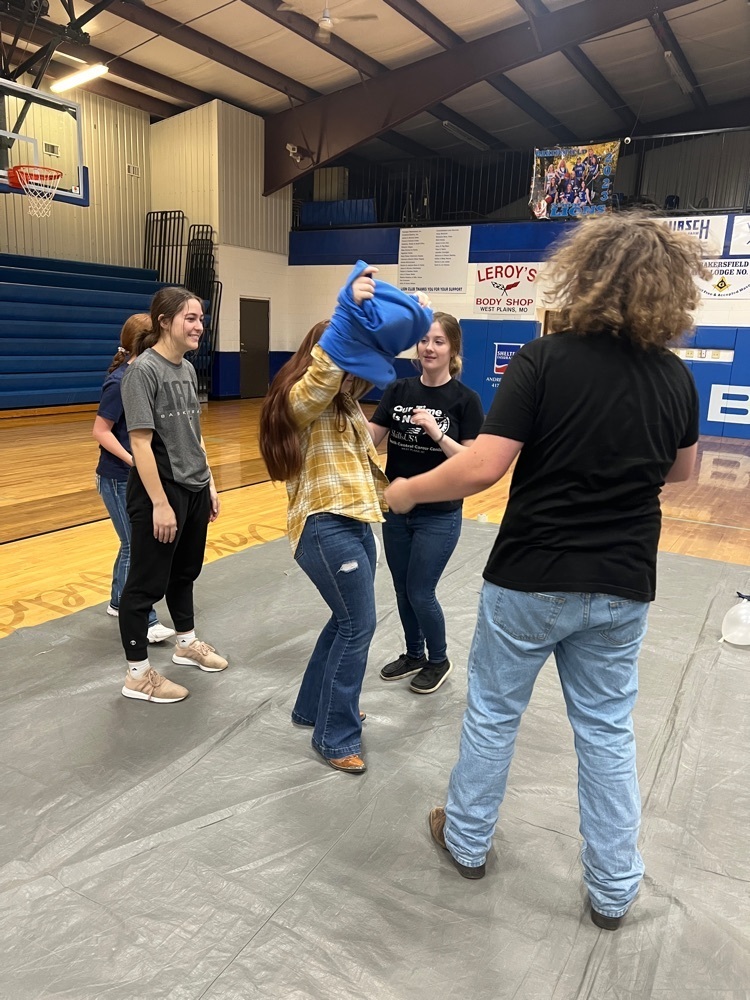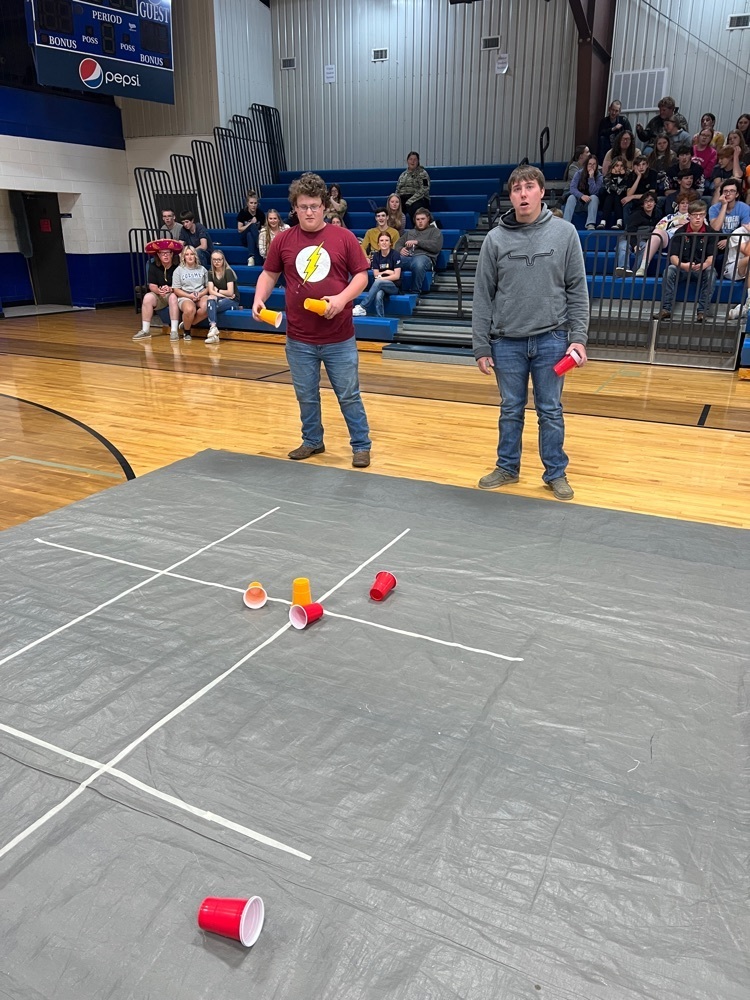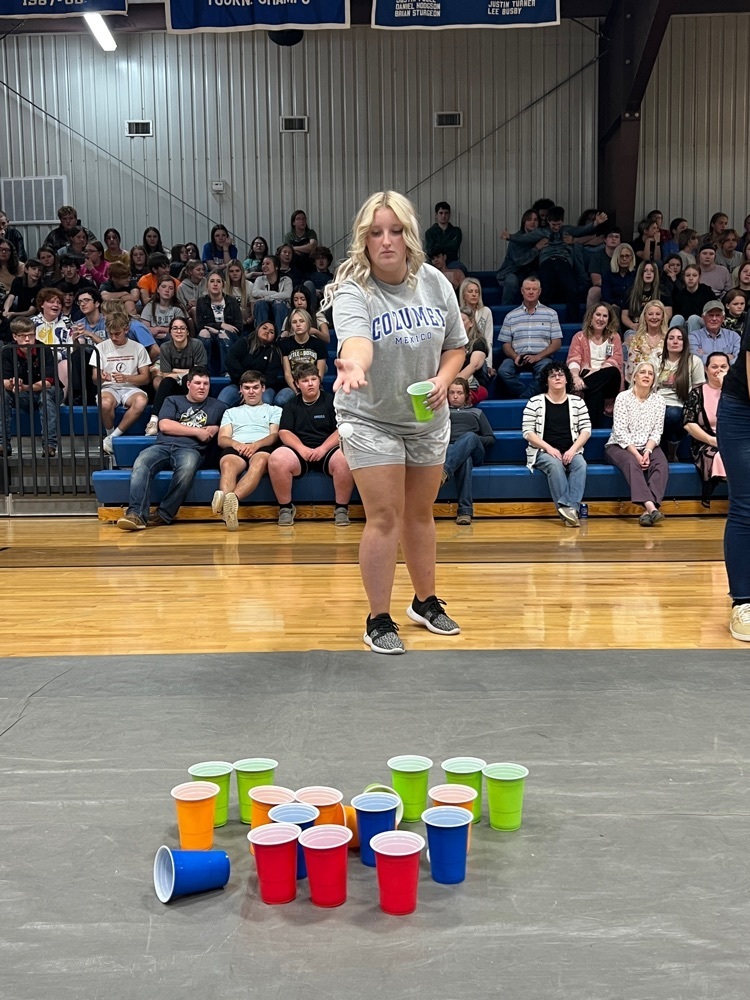 Senior Graduation is Friday, May 12 at 7 PM in the Jerry Taylor Gymnasium!

FFA Banquet is tonight at 6:30 in the cafeteria!

Join us Saturday from 2-4 for a RETIREMENT reception honoring our Bakersfield Retirees: Mrs. Lori Denton, Mrs. Debbie Fore, Coach Doug Lansdown and Mr. Doyne Byrd. Drop in for cake and light refreshments in the FEMA building from 2-4 Saturday as we celebrate the combined 68 years of service to Bakersfield R-IV School District!

Seniors, don't forget to drop off your bonfire firewood. Please pile it neatly against the rock wall by the bus barn in the gravel parking lot. Don't forget to bring your marshmallow skewers on Friday! 🔥🎓

The Greenhouse is open Tuesday-Friday from 9am-1pm now until the end of school. Stop by and get some plants!

In the first high school boys golf season at BHS the Lions finished 1st in two tournaments and also 1st in a meet. At district competition today in Jackson,MO Connor Jones advanced to the state championship tournament in Columbia next Monday and Tuesday. Congratulations to Connor and his teammates: CJ Carey, Evan Melvin, Ethan Cotter, Johnnie Everett, Logan Mahan and Kyden Alvarado.

Softball Districts at Dora today, May 8th--Game time is now 4:00. Baseball Home today, May 8th vs. Norwood Varsity Only 4:30

Baseball at Dora today 4:30. Softball districts at Dora at 5:30 tonight vs. Galena. Get out and support the Lions and Lady Lions!

Don't forget Teacher Appreciation lunch tomorrow in the FEMA building during your lunch line!!! Courtesy of PTO!
Lost and found items can be picked up in the Elementary office.