Middle school basketball at Gainesville tonight!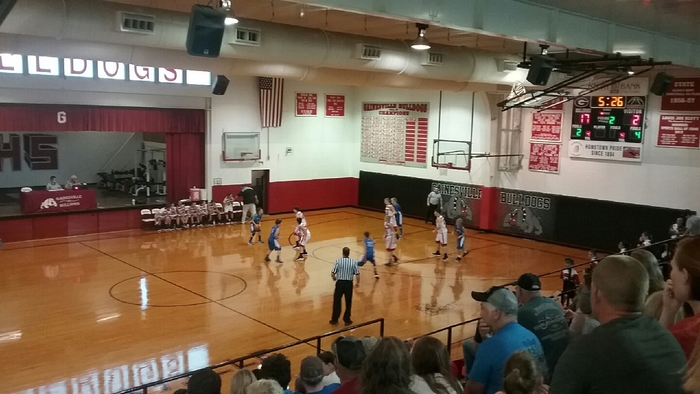 Fourth grade, don't forget to study for the math test tonight...test on Wednesday!

Kindergarteners are being inspired by Michelangelo's Sistine Chapel Ceiling!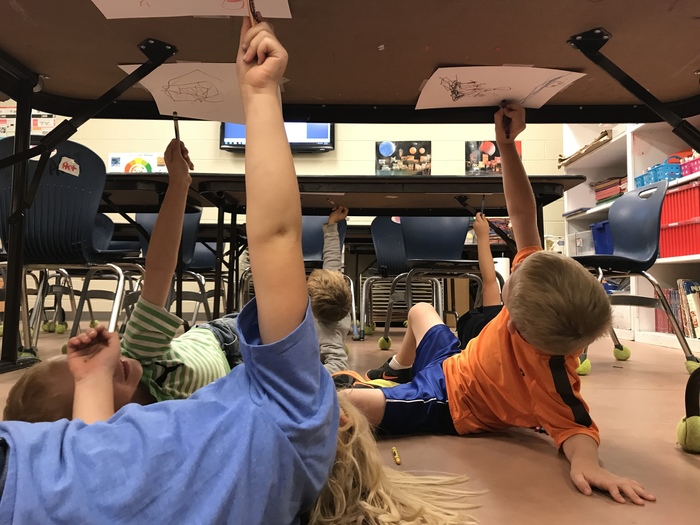 Busy working on book reports!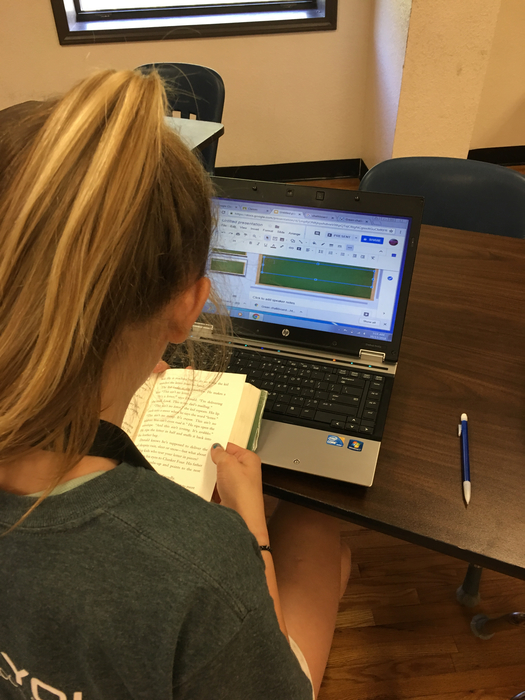 1st Grade having fun with STEM activities!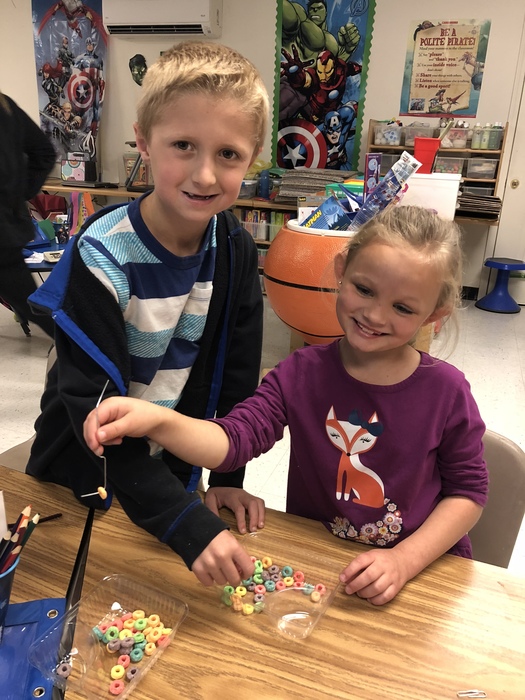 School picture retakes will be October 11. Fall sports and senior sports banner pictures will also be taken that day.

Fourth grade's musical instruments!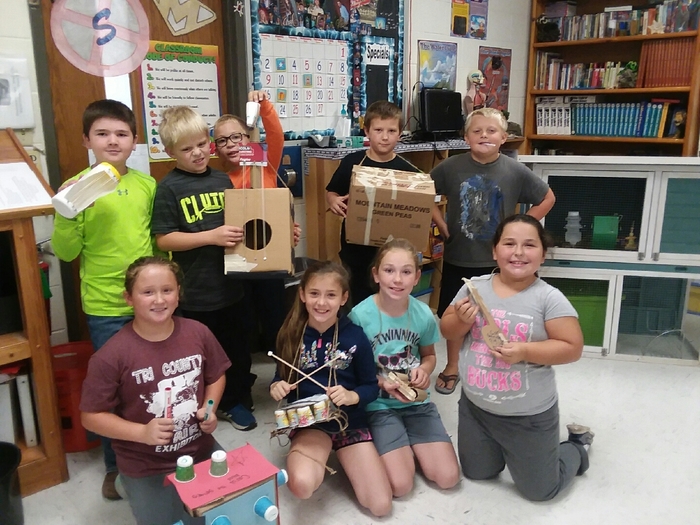 Happy October! 😀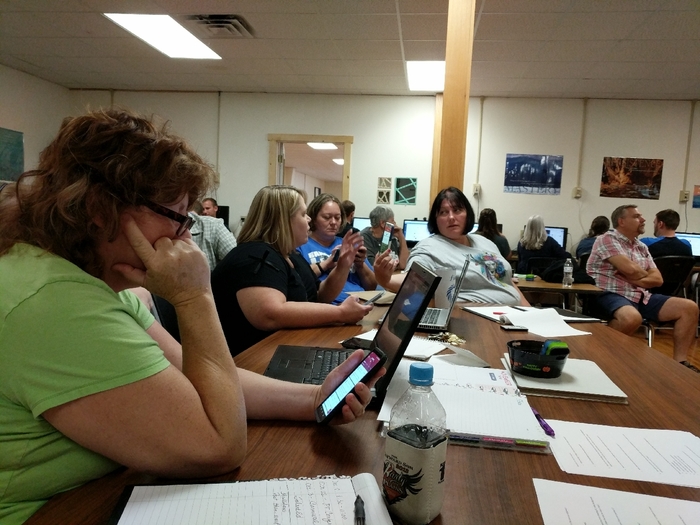 Economics will begin working on demand beginning 10-02-2018.

6th and 8th grade starts on chapter 3 in math this week!
1st grade students read the 3 Little Pigs last week and did several hands on activities. We will have a fun culminating activity tomorrow to wrap up the unit!

Third grade is working hard on three digit addition and subtraction, a research report on nocturnal animals, learning about plants/their functions, and the history of our U.S. Symbols.

Teachers learn, too!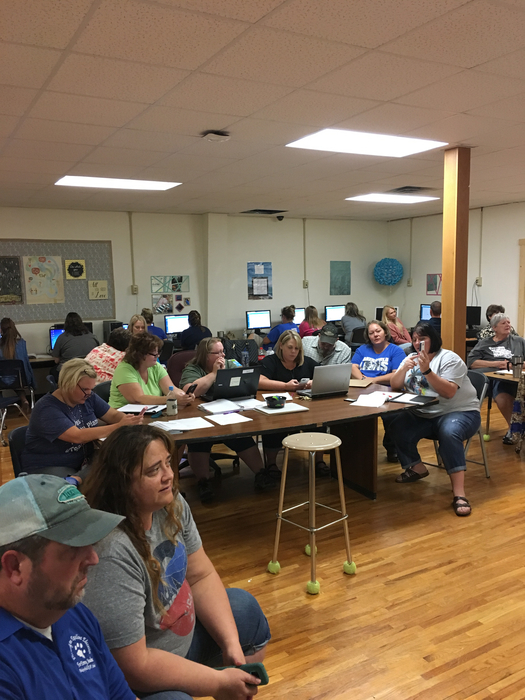 Congratulations to 5th Grade Carnival Candidates, Saydie Alvarado and Drystan Hutson!

Title I Night will be November 9th at 6:00

Fourth grade is learning about sound and light energy in science.

Reminder Kindergarten will be reviewing and testing for the end of 1st quarter October 8-12th!

PAT Group Meeting Friday @ 5 on playground

Teacher In-Service today