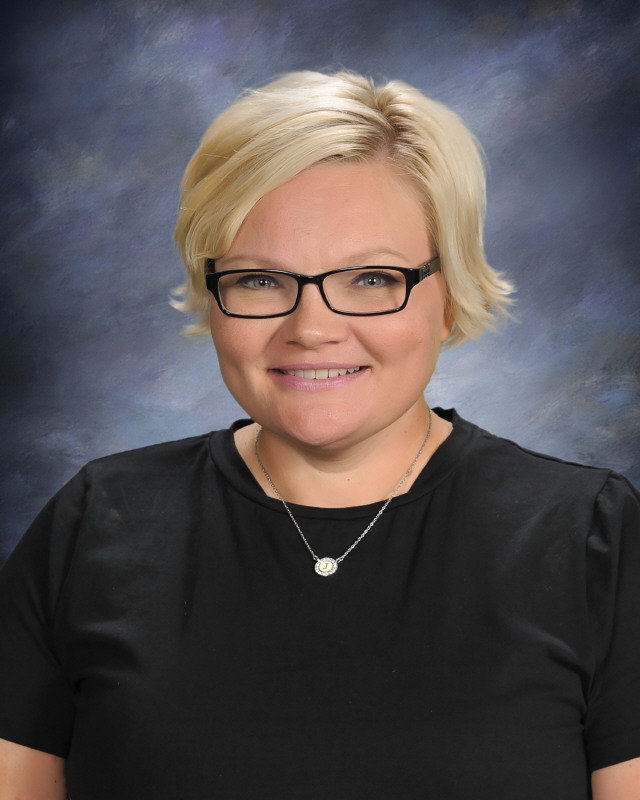 MRS. Jody Bond -TEACHER
MRS. JENNIFER JOHNSTON-PARAPROFESSIONAL
Recent activities
'Tis the season of red and green all wrapped up in glue and glitter, and our classroom is proof of it. Our classroom looks like a combination toy/candy store. We have a beautiful tree with all handmade, by our Pre-Schoolers, decorations.
We have been busy with seasonal activities that included mini units using our five senses where we learned about pine trees and poinsettias, gingerbread, and singing. We will end our semester learning about animals that hibernate as we celebrate the first day of winter.
We supplement our content areas with Scholastic's Clifford The Big Red Dog bi-monthly school and home magazine. It can be viewed at cliffordmagazine@scholastic.com.
We send home a monthly Scholastic Book Club order form. Orders can be returned to our classroom or completed on-line at www.scholastic.com/bookclubs. Our classroom code is
GY$NY. For every book ordered on-line, we receive a free $3 book for our classroom.