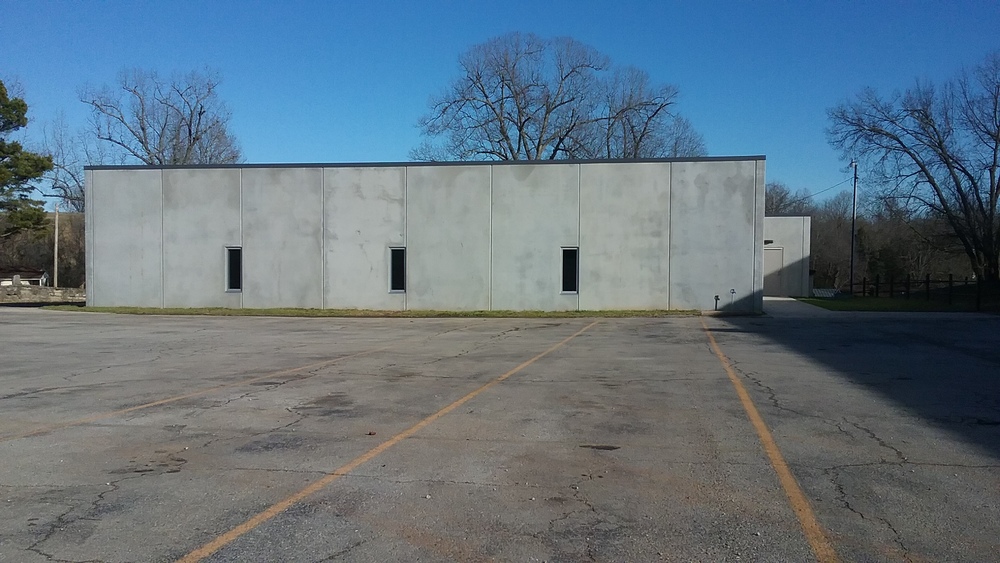 FEMA Building Open and Available during Stormy Weather
Amy Britt
Monday, March 04, 2019
The FEMA building is finished and ready for the spring storm season. When the National Weather Service (issued through our county Sheriff's office) issues a tornado warning for Bakersfield, the doors will AUTOMATICALLY unlock! This has been tested and it works. In addition, we have folks nearby who have keys just in case the system failed for some reason. The doors will automatically lock back when the tornado warning is cancelled by the National Weather Service. Of course anyone inside will still be able to exit, but the doors will lock back to keep the building secure after the tornado warning is over.

The FEMA building is here for shelter for anyone during a tornado. Should a tornado happen during school hours, everyone on campus would be in it, but community members are welcome as well.

After school hours, anyone may enter through the open gate behind the bus barn. We are in the process of making more parking behind the school. When this work is finished, another access driveway will be available to access the FEMA building.
A note of caution: the building will not be unlocked when tornado warnings are issued for OTHER counties. It is only for tornadoes that affect the area of Bakersfield. Typically, if there is a tornado in Baxter County that is tracking north, Ozark County will also issue a tornado warning. At the time when Ozark County issues a tornado warning for the Bakersfield area, the building will unlock for the warning in Ozark County. However, if a tornado warning is issued for only Baxter County (as in the case when the storm is further south, or not expected to affect areas north), the building will NOT unlock.

We are grateful for this resource for our school and community.