EDIT MAIN
Welcome to Bakersfield R-IV School District Online!
Nationally recognized by US News & World Report as one of America's Best High Schools!!
Our Mission : Providing an Excellent Education for Every Student
Our Vision: The Bakersfield R-IV School District will commit our resources to equip students with the skills necessary to be successful in college or career.
We welcome parent input and collaboration! Please click the following for a link to the Parent Portal/Lumens:
Parents can use this site to access their child's current Accelerated Reader information using their child's unique AR username and password.
Click for information on student insurance http://markel.sevencorners.com/ . Click here for the application.

Central Office Administration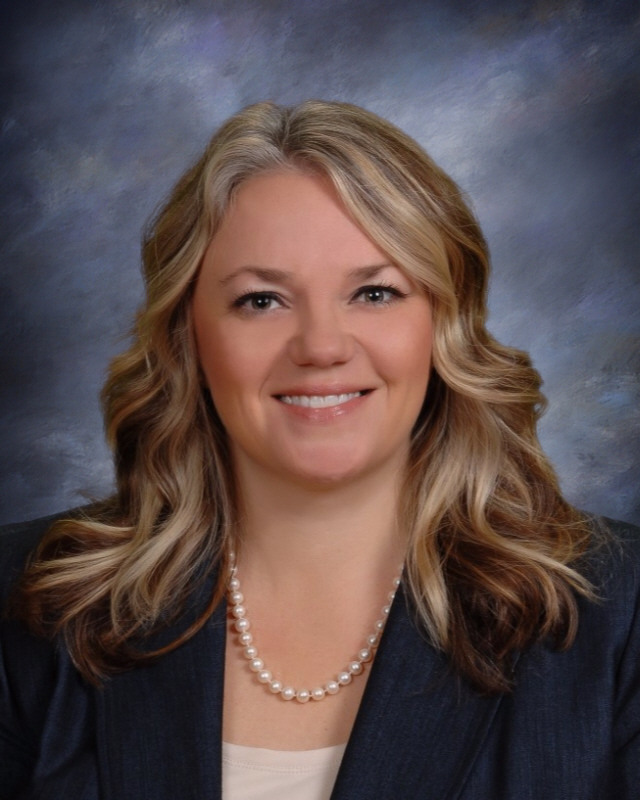 Bakersfield Superintendent Dr.Amy Britt is from Gainesville, Missouri where she lives with her son, Jake, who attends Bakersfield High School. Additionally, Dr. Britt has three daughters (one educator and two registered nurses) and four grandchildren.
Dr. Britt grew up in Clarkridge, Arkansas, where she graduated from Mountain Home High School. Dr. Britt received a Bachelor of Science degree in Secondary Education in History with a minor in German from Missouri State University in 2000. She received a Master's degree in Administration from William Woods University in 2004. Dr. Britt received a Specialist in Educational Leadership degree with an emphasis in Superintendency from Missouri State University in 2009. Dr. Britt completed a dissertation entitled, "The Long-Term Impact of Preschool Education on Student Achievement" at Lindenwood University where she earned a doctoral degree in Educational Leadership in 2014. Dr. Britt taught high school and junior high, served as elementary principal, district curriculum director, and currently as superintendent of Bakersfield R-IV School District.
https://www.bakersfield.k12.mo.us/o/BakersfieldSD/...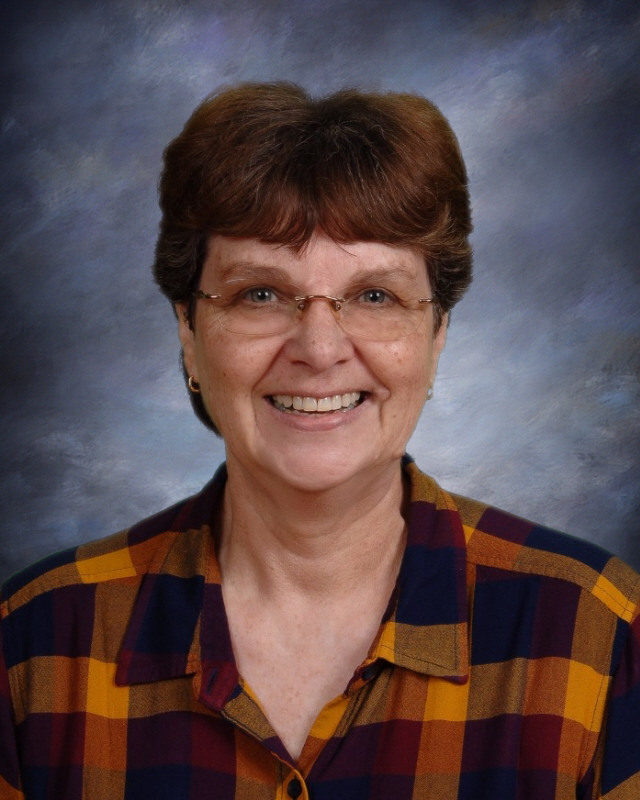 Lola Bridges, Executive Assistant/Bookkeeper
Secretary, Board of Education